The season for sharing gifts is here. It is a Christian tradition to exchange gifts and presents during Christmas. However, Christmas celebrations and gifts are mainstream now. It is customary to take a gift for the hosts when attending parties prior to Christmas. It is just a simple courtesy. You do not have to be a Christian to do that. This practice extends to non-Christians as well.
Let us explore some gift ideas for Christmas as the celebrations are round the corner…
1. Toys & Accessories
Books and toys, remote control vehicles, Toddler toys, Action figures, building kits, clay, coloring books, baby dolls, dolls houses, stuffed toys, kiddie pools and beach toys.
It is a joy to go into a shop like Hamleys & check out all the toys & accessories.
2. Fire stick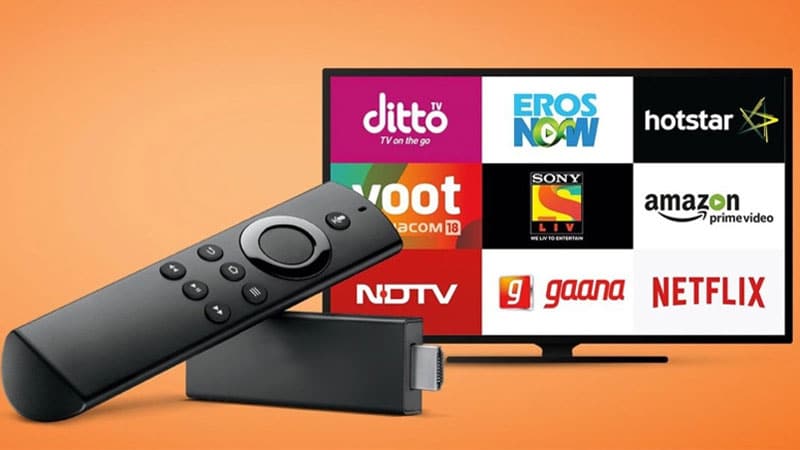 Fire Stick is a good gift. It is a digital media player that allow you to stream video content to your television via your internet connection.
3. Google Home
So is Google Home. It is Hands free entertainment to play music and answer questions.
4. Cosmetics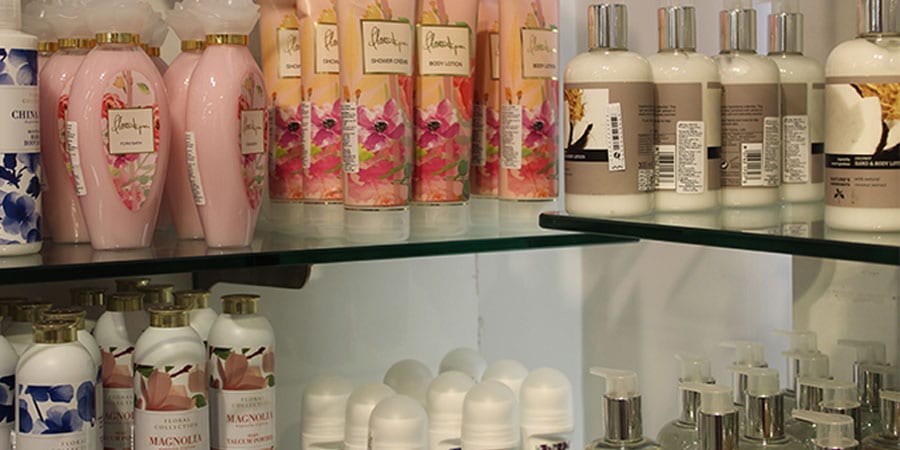 Women love cosmetics. So make up boxes are an all-time favorite. Personal care products such as hand creams, moisturisers and body gels also make for useful gifts.
5. Handbags
Handbags make some excellent gifts especially if they are trendy & chic.
6. Accessories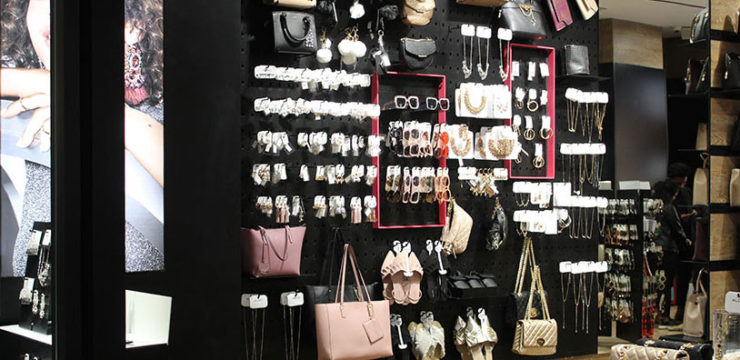 Accessories such as sun glasses, bracelets and chunky necklaces are surely in.
7. Chocolates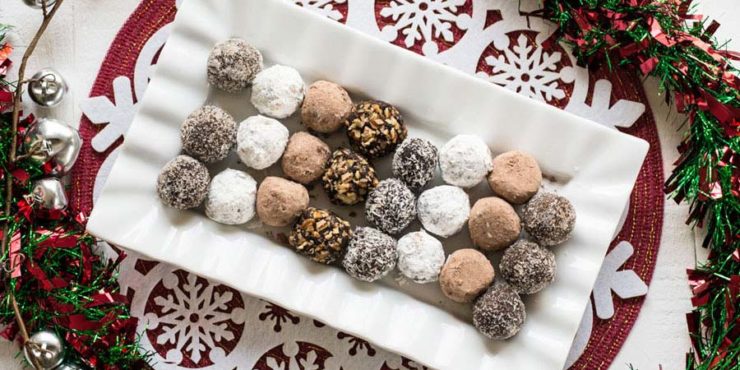 Cookies & Chocolates never go out of fashion.
Go ahead gift wrap these presents and make someone's day beautiful.
So which of these Christmas gifts would you love to buy for your friends and family?