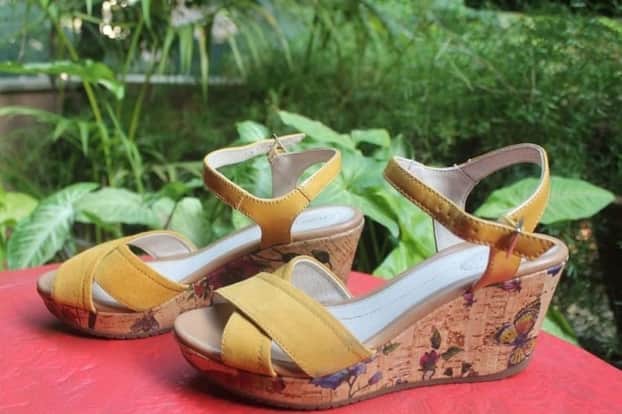 A New Pair of Shoes Can Change Your Life. Just Ask Cinderella
Kausy M
2130 views
add comment
Shoe Styles- pair of shoes
Firstly, in the 70's and early 80's BATA was the only known shoe shop in several Indian cities and towns.  For example, the only pair of shoes  available in the Indian market were slippers, flip flops, school shoes and  formal leather shoes for men. Above all, luxury footwear was a real luxury then. Only foreigners & NRIs had fashionable footwear. In other words, air hostesses and film stars were the only few  lucky women who could afford stylish footwear.
For instance, one wore the same pair of sandals to work, to parties and to a wedding.
Fast forward to 2020.Today, the kind of shoes for ladies available in India is amazing. An average working woman has more than one pair of  footwear. For example, it is important to match the footwear with the dress one is wearing. As a matter of fact, young women prefer to spend a lot of time selecting the right footwear and are prepared to spend money on stylish,  and trendy footwear.
Indian footwear shops such as Metro, Venus Steps and BATA have introduced very stylish footwear in the past decade.
International Footwear Brands in India
Several international footwear brands have opened their branches in India. Clarks, Steve Madden ,Catwalk and Aldo are a few of these. Shoes, sandals & boots are all available online on Myntra, Flipkart & Amazon. However, when selecting footwear, the occasion for which the footwear is being worn is important.
Wedges, Sandals, Heels – Can you tell the difference?
Read all about the different kind of shoes for ladies.
Shoe Styles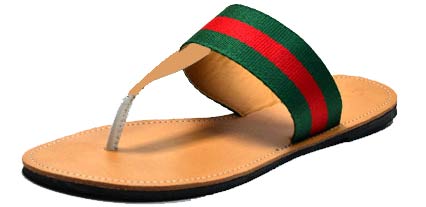 Slippers are just flat open slip on footwear that have a toe hold. Above all, they come in several designs.
Best suited for Indian ethnic wear.
Indian jootis are closed flat shoes made of camel leather. There is a lot of embroidery and work done on them.
Best suited for Indian ethnic wear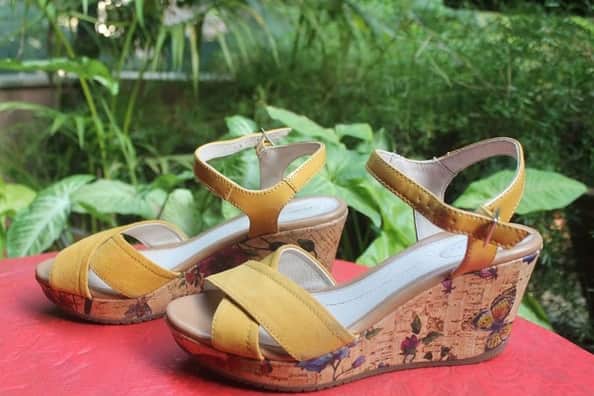 Wedges are high heels that have a raised platform from the toe to the heel. They are more comfortable than pencil heels.
Best suited with capris or slim leg trousers.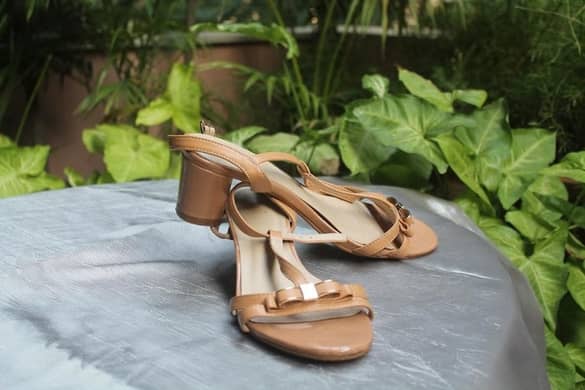 Lightweight ladies sandals allow your feet to breathe. They come with thin straps and buckles. They are ideal for summer wear and look stylish. There are sandals with pencil heels and sandals with shorter heels.
Best suited for both western wear and Indian ethnic wear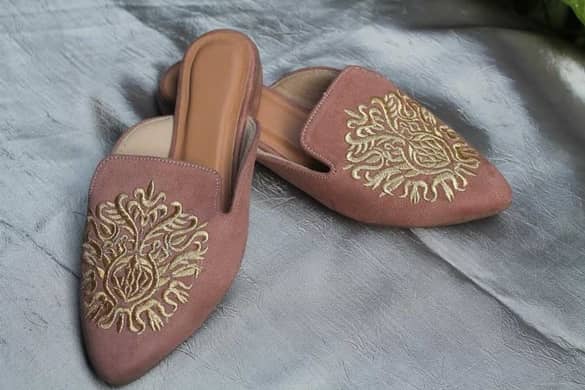 Ballerinas or ballet pumps are flat soled shoes. Easy to slip on and slip off and are everyday wear.  The dancers who dance the ballet, the ballerinas, wear these kind of flat soled pointed shoes for dancing. Hence the name.
Best suited for Indian ethnic wear and western casual wear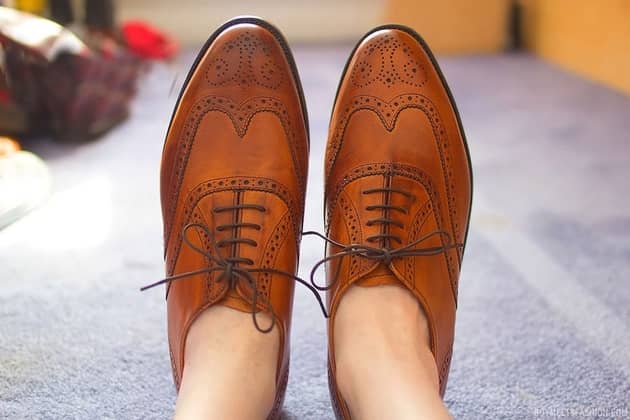 Similarly, Brogues are similar to ballerina flats. They are more formal in black or brown colors.
Best suited for both casual & formal wear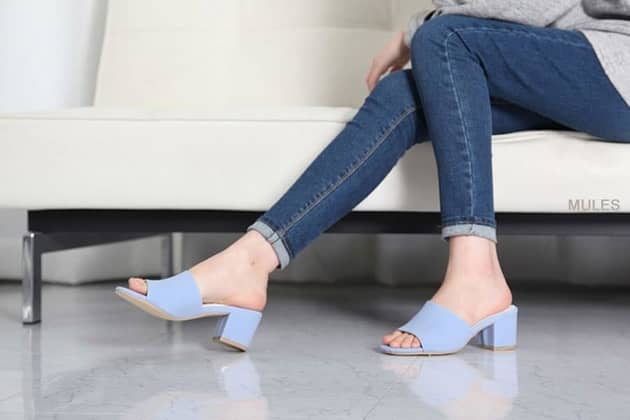 A more formal open shoe that has little heels is called ladies mules.  In other words, they give more support to the feet than flip flops.  In other words, one can easily slip it on and off.
Best suited for western wear wear & Indian ethnic wear
Court shoes have medium height heels & a pointed toe. They can work well with formal western office wear. They come in various colors.
 For instance, they are best suited for skirts & trousers.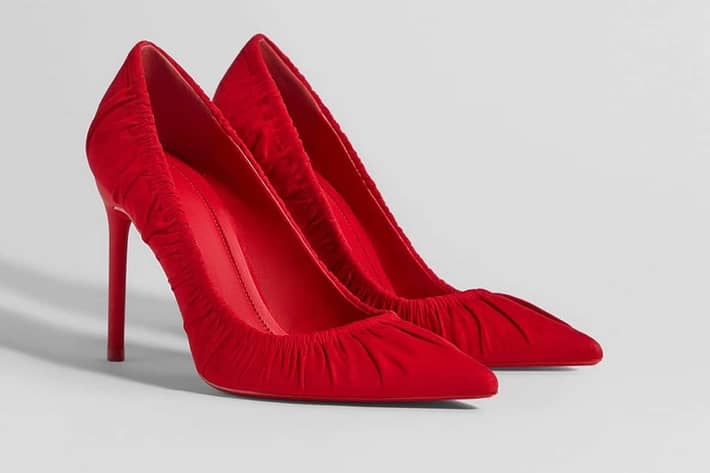 Heels are dress shoes, occasion shoes & party wear shoes.  For example, they look more sophisticated & elegant.
 Therefore, long thin pencil wear heels are best suited for gowns and western wear.
Ankle boots are stylish short boots that go up to the ankle. They are fully covered shoes. Similarly, Chelsea boots are ankle boots except  that they have elastic on the sides. The name comes from Chelsea locality in London.
 Further, Calf boots are ideal for the winter. Above all, the Calf length boots will help in the wet & cold mud.
 Therefore, they are best suited for winter wear with jeans & trousers.
LADIES WELLIES-pair of shoes
Similarly, Wellies are shoes for the outdoors and wet grass to protect the feet. They come up somewhere below the knee.
 Best suited for cold weather and rainy days.
Read the glossary on footwear 
---
View our videos
SIGN UP FOR NEWSLETTER
Be the First to Know. Sign up to newsletter today