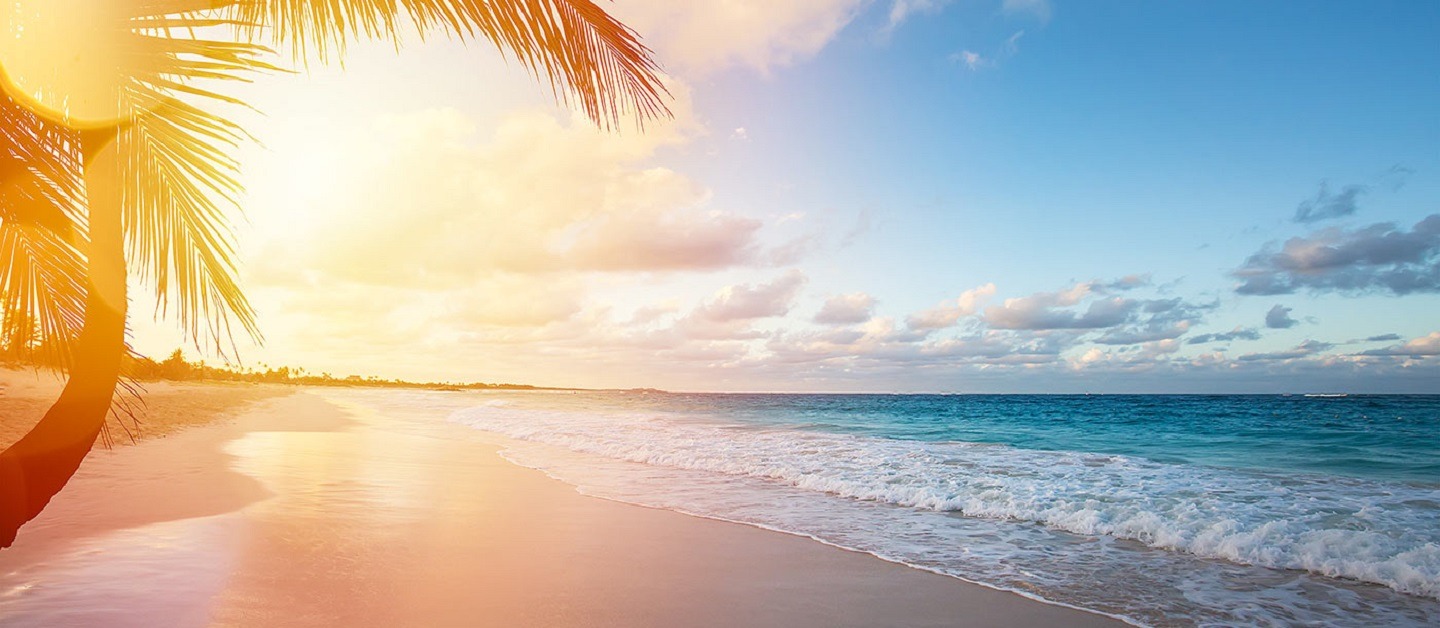 Pondicherry Shopping
Your Exclusive and Interactive Pondicherry Shopping Guide
The French acquired Pondicherry in 1674 and held it until 1954. This town  was then incorporated into the Indian Union. It is a Union Terrritory.
The beaches , the Promenade, the old lighthouse, the old port house on the beach (now Le' Cafe) the old customs House and the French quarters all add to the beauty and charm of this town. This is a quiet port city that still has the look and feel of a French town. Further, there is a distinct area called the French Quarters, right next to the beach. The Rue Roman Rolland, the Rue du Bazar Saint Laurent and the Rue Bussy are some of the streets in the French quarters .
 Sri Aurobindo Ashram & Auroville
Pondicherry is also popular for the Sri Aurobindo Ashram, started by Sri Aurobindo. The ashram of Sri Aurobindo was founded by the eponymous guru and his follower, the Mother, in 1926. Also, the Mother started the Auroville township, which is about 10 kms away from the town. She was a great devotee of Sri Aurobindo. As a tourist destination,  it owes a lot to the Auroville township. Moreover, Auroville employs people from all over the world.
Pondicherry Shopping: Best Things To Buy
There is definitely more to the coastal city  than just about relaxing and discovering inner peace. From clothing , designer wear dresses, export surplus, leather items, Kashmiri carpets to pottery and furniture.  It definitely has everything to offer. The popular tourist destination boasts a number of handicraft shops too. There are exclusive shops for Kashmiri carpets and shawls that are popular with tourists. Moreover, products manufactured in Auroville town are considered among the finest in the entire country.
 Read our detailed write up on the markets & shops in Pondicherry.
1057 views