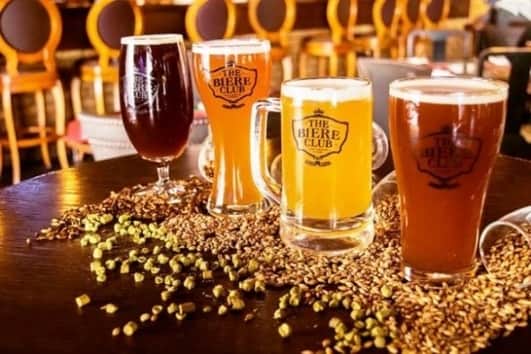 The Biere Club & Bangalore Shopping
Guest Blogger
635 views
add comment
Lavelle Road, Shopping in Bangalore
I walked around Lavelle Road during one of those days when Bangalore masks itself with black clouds and chill winds and it gave me an insight into a part of Bangalore Shopping Markets that was still untouched by the endless traffic and crowds jostling in the streets. I had the opportunity to walk all alone on a street without brushing or running into someone. Amazing as it sounds, Lavelle Road is a quiet street off the main Vittal Mallya Road. The popular UB CITY MALL is close by. There are some pretty interesting shops in this street. Shopping for bridal wear and ethnic party wear here should include a visit to Lavelle Road in Bangalore.
Let us start with Ritu Kumar.
Lavelle Road in Bangalore: Ritu Kumar Indo Western Wear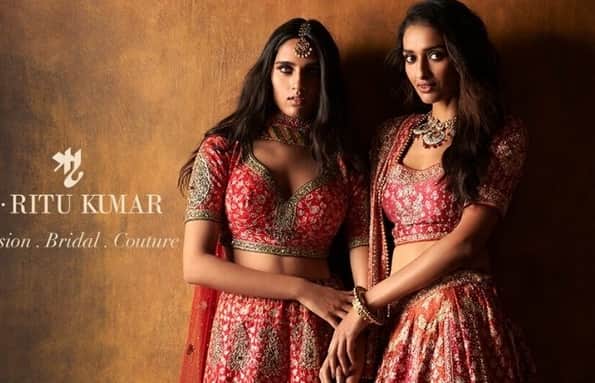 Ritu Kumar is one of the most prominent fashion designers of India. Her fashion line ranges from ethnic to indo western to western with lehengas, kurtis and gowns all arranged next to each other, colour coordinated and yet not coordinated at all. Once you finish exploring the kurtis, you come to the most exciting section of Ritu Kumar's fashion line – the lehengas.
Though the outlet had only a limited number of lehengas and bridal wear, the ones that graced the racks were indeed a feast for sore eyes. Pink, blue, yellow, green and red, all colours represented by different fabrics with wonderful embroidery and beautiful necklines were all arranged beautifully in racks. Another interesting section at this particular outlet was the limited yet wonderful collection of sling bags and clutches. Designed again with her signature ethnic yet modern designs, these bags are indeed an ideal accessory to be carried around with anything and everything.
However, one must be aware that the price range can potentially go beyond your assigned budget. The kurtis range from Rs. 4000 onwards with lehengas going up to Rs. 60,000/piece. However, if it is the wedding season and you need a lehenga that will make you stand out in the crowd, this is the Bangalore shop you should consider visiting. The Indo western dresses were what suited my budget. Stylish and seasonal, the prints and the colours were very trendy.
Lavelle Road in Bangalore: Gaurang Exclusive Ethnic Wear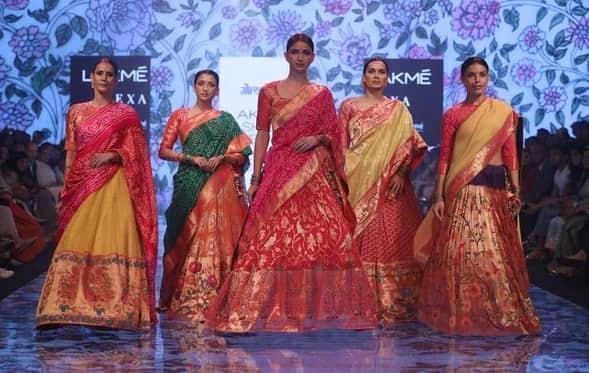 In one of the side lanes is the shop Gaurang. They sport a beautiful collection of sarees, salwar suits and lehengas. While they are not a pan India store like Ritu Kumars, their collection is exclusive and ethnic. They stock a range of saris such as Chanderi, Kanjivaram , Kota and Benrasi. It is a luxury store.
While Gaurang is on the first floor, Address Home, a home decor store in Bangalore is on the ground floor. Modern and stylish home decor pieces and wall hangings grace the shelves here. Several items are imported. Candle stands in gold and silver colours, nut bowls, cheese trays and cutlery are some of the pieces that make this store colourful & exciting. It is a store for housewarming gifts and I did pick up a set of colourful cushion covers for my friend.
Another interesting shop that I came across was Montage. Stacked with paintings to suite all your different moods and tastes, it is indeed an ideal location to visit if you are looking for something to adorn an empty wall in your house.
Lavelle Road in Bangalore: Evoluzione Designer Wear
Evoluzione is a multi designer store located on Vittal Mallya Road, off Lavelle Road . Bridal and party wear lehengas, blouses , salwar suits and evening gowns by some of the best known Indian designers are on display here.`Dresses by Anamika Khanna, Abraham and Thakore, Anju Modi, Tarun Tahiliani Rohit Bal are aesthetically displayed in this spacious store. They can customise designs to your measurements. It is a luxury store and the clothes are quite expensive.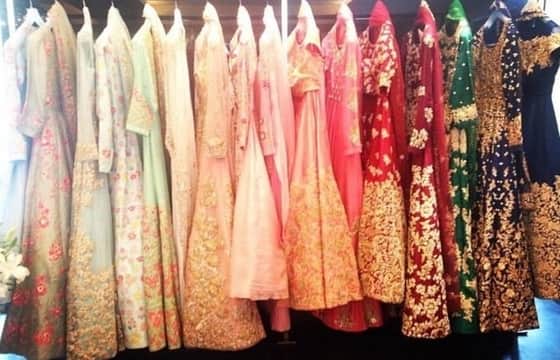 Lavelle Road in Bangalore: Atmosphere Furnishing store
Atmosphere, the home furnishing store, is right across Evoluzione. Curtain and sofa furnishings, in a multitude of colours, textures and designs, are elegantly displayed. It is a luxury home fabric store.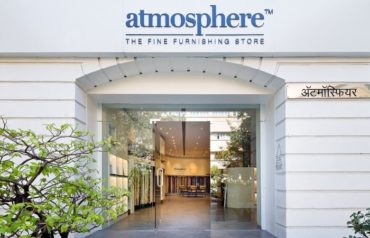 Lavelle Road in Bangalore: Glenn's Bake House
Though Lavelle Road has a limited number of shopping outlets, it is a Bangalore shopping street to shop in peace. It is an excellent place to visit to either grab a quick lunch with friends or drinks with colleagues or even sit down for a proper meal with your family. As I entered through the doors of Glenn's Bake House, one of my personal favourites, I was hit with the familiar smell of baked breads and coffee.
The outlet in Lavelle Road is quite different from its other branch in Indira Nagar in terms of its ambience. One can peacefully sit outside and have a relaxing conversation while sipping on hot coffee without having to shout over the traffic.
Filled with great music and with a wonderful menu, the place is indeed a relaxing retreat for all the food lovers out there. And next door to Glen's Bake House is 'Ananya' .This is a small store but I was attracted by the beautiful silk dupattas and the silver jewellery on display. The jewellery, I learnt, was sourced from the Amrapali store in Jaipur.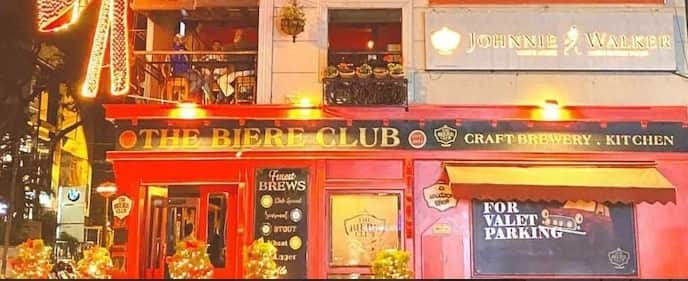 Lavelle Road in Bangalore: The Biere Club and Smokehouse Deli
Smokehouse Deli is yet another interesting restaurant that one can visit with family and friends. It warms you up with great food ( peri peri chicken) and cocktails with an extensive and unique desert menu.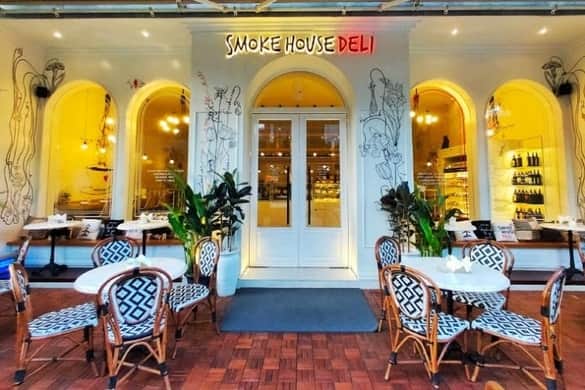 Check out the Biere Club at the end of Lavelle Road, if you are fond of wood fried oven pizzas and delicious meatballs. There is also Soda Bottle Opener Walla, known for its kheema pao, and Boot legger, known for is beef steak. Cocktails and conversations are what these wonderful restaurants offer.
Bangalore shopping has lately been associated with streets fully laid out with shops and teeming with busy shoppers. However, Lavelle Road completely manages to change this image one has of this city and makes you believe that you are in a small town shopping street.
When you are done with Lavelle Road, walk into the luxurious UB City Mall for more Bangalore shopping.
By Sai Keerthi
---
View our videos
SIGN UP FOR NEWSLETTER
Be the First to Know. Sign up to newsletter today