"All you need is love & love is all you need" -Beatles. Valentine's Day is soon approaching . There are myriad things that couples do to make it  a special occasion. While it may not be a traditional festival, the practice of   gifting flowers & chocolates to loved ones and making  it a special occasion is definitely an increasingly  customary thing to do.
Shops &  e commerce sites are full of suggestions on how  to make this day special. There are offers on  several appropriate gifts such as photo frames, charms, lamps, sculptures, boxes of chocolates, perfumes,  personal mugs and wine glasses.  However, jewellery  pieces such as rings and pendants are the most popular gifts.
Further, hotels and resorts advertise  romantic  deals & staycations. Restaurants have romantic dinner nights lined up. While you can surely enjoy buying these  items or doing any of the above, we want to suggest something out of the ordinary. Let us think of unusual ways to celebrate Valentine's Day in 2022.
The pandemic has given us all a  new perspective and this gives us time  to rethink & revaluate our priorities after a lot of unpleasant news and times. Quality time spent with loved ones has become much more important and that is s what we are going to suggest. Make time for yourself .
Valentines' Day is a time to sit back & enjoy your  partner's and  best friend's company. Remember, "All you need is love" !
Do Something Crazy!
1.Tango  on Valentine's Day???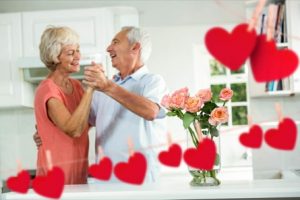 Have you watched  the film Scent of a Woman ?Al Pacino, a blind army man does the Tango in the movie and it is so beautiful .Why not learn the Tango ?Learn to dance with your partner. Switch on some romantic music. It can be in any language. The idea is to have some fun. Let your hair down and blow your
blues away. There is no age restriction on  dancing .
2.Go cycling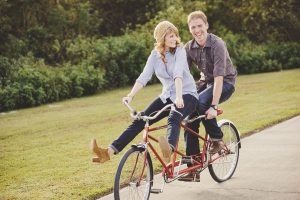 Choose a place nearby where you can cycle at your pace. Get some fresh air.
It could become a way of life for the two of you . It is also a good way to exercise and stay fit.
 3.Watch movies together on Valentine's Day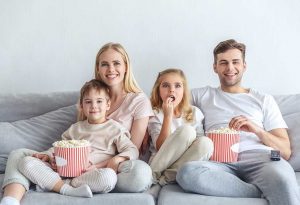 Binge watching and movie marathons. Netflix, Amazon Prime, Sony and  Disney Hot-star are all waiting to be explored.  Choose your pick from World War 2 films,
James Bond 007 films ,destination wedding videos, travel videos  and what have you. You can spend the entire day watching films and having popcorn.
4.Cook a special meal together on Valentine's Day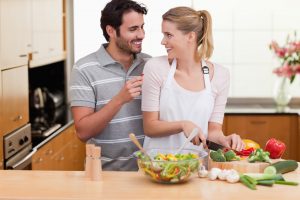 Enjoy the small things and the unusual things that you normally will not do. Get a recipe from the Internet and gather all the ingredients to coo a great Italian meal or a Korean meal at home . If you do not like to cook, you can always  set up a romantic table in your veranda &  order out your special meal.
Swiggy & Zomato will  be ever willing to assist you in your decision making.
5.You can learn to play bridge and other card games or board games. on Valentine's Day  Interesting ?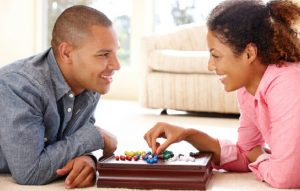 You may not have thought about this earlier. Learn how to play bridge on the internet or pick
up Scrabble or Wordle. It will help improve your memory & vocabulary for sure.
Just make sure you have loads of fun while spending time  precious together .
Happy Valentine's Day

Valentines Blog:-
10 UNIQUE GIFTS FOR VALENTINE WEEK 7- 14th February