Delhi's rains literally wash the city clean- the roads and air are clear and the surroundings so clean. For instance, you finally notice the enormous number of shady, leafy green trees at each street corner! My favourite monsoon activity is Khan Market shopping .I can have a hot Americano and Banoffee Pie with my husband at Big Chill, head to Perch for wine and salad with my girls, buy stylish cotton dresses at Neemrana Shop or sip on some fresh juice while settling down to a good book in a corner of Cafe Turtle, overlooking the greenery outside. There is an element of style in the air in Khan Market Delhi.
It's most famous shop is the BahriSons bookstore, which opened in 1953. An old market with a historic book-shop is always a sign of a good city .BahriSons reminds me that there is still some charm left in the grand city of Delhi.
The two shops that I always visit when at Khan Market Delhi are Good Earth . Good Earth – for the sheer pleasure of looking at beautifully crafted home-decor, and Biotique . It is my old favourite Ayurvedic body-care shop that I have visited now for almost 20 years!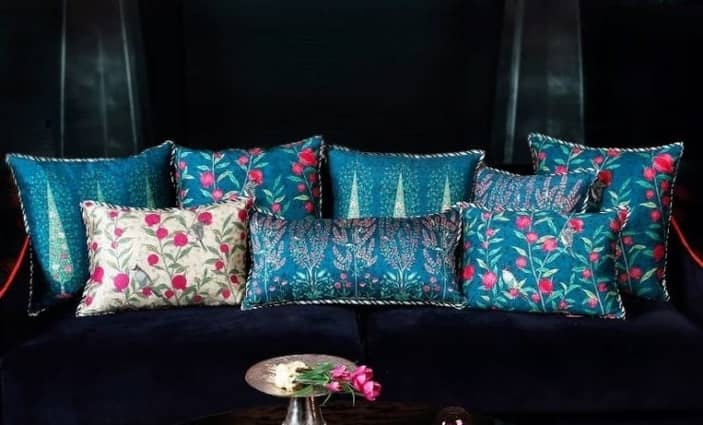 What to pick up during your Khan Market Shopping
I usually pick up cushion covers, trays or coffee mugs at Good Earth. They also make useful and very attractive gifts for friends' anniversaries or birthdays. At Biotique,I buy my entire list of shampoos, conditioners, creams, eye pencils and they really suit my skin well. Another new shop for great skin care is Kama Ayurveda – all of their oils, creams, serums and toners smell divine.
I do not like to accessorize much in the rainy season, since the metals get dirty and rusty but a shop that I will certainly recommend for jewelry is Amrapali. They mostly produce only single-pieces,which means no one else will be able to buy what you buy, making their collections and designs very creative and unique. Their silver and gemstone jewelry collection on the ground floor is a haven for young women.
On the back row of Khan Market is Kriti Creations. Fengshui items,aroma oils,bells,chimes,Christmas trees, diyas, paper-bags, candles and small idols of Hindu gods are all available here. It is a favorite shop to buy Rakhis ( colorful armbands ) during Raksha Bandhan. ( festival to celebrate the brother-sister bond )
On my way back,I like to pick up cheese or pastries at Sugar and Spice, which is also located in the back row.The fruits at Khan Market are very expensive but I usually pick up a box of strawberries for the night's desert, to be had as a part of chocolate fondue!
Khan Market is a place for the finer things in life and I rejoice that it has maintained its charm by being that way!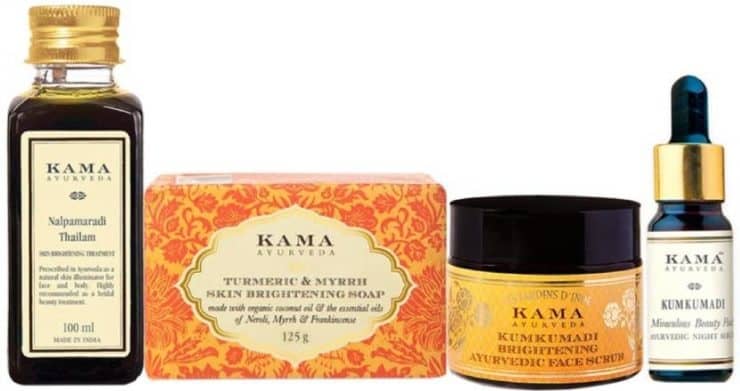 Related market write up: