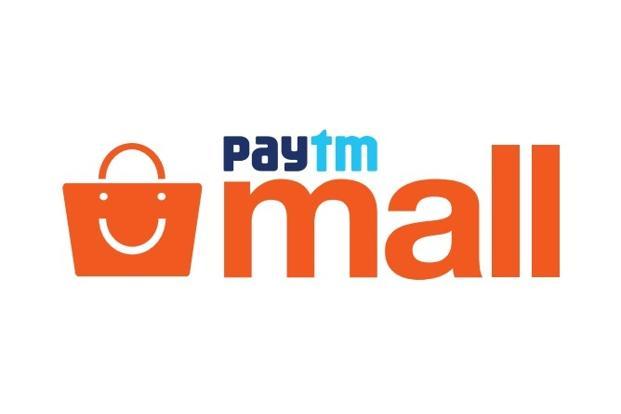 Paytm Mall Is Here With 100% Cashback. Will You Still Go To The Mall ?
Jul 13, 2018
Jayashree
83 views
add comment
I woke up to a strange, albeit interesting, news today. PayTM Mall had been launched. In a preparation for the upcoming festive (or should I say 'discount) season, PayTM mall may offer up to 100% cash back on certain products.
I had earlier made plans to visit the Oberoi Mall for some shopping but I decided to put it off until later. After all, this news made the shopaholic in me sit up and pay attention.
Online biggies like Flipkart and Amazon and have been known to compete against each other on prices and discounts. One of them has announced 'Big Billion Days'. Another company has the 'Great Indian Shopping Festival'. No matter what the name, it is the consumer who is winning and getting unbelievable discounts. The recent announcement of Big Billion Days came with some too-good-to-be-true offers with as much as 90% discounton certain products.
To up the PR ante, PayTM Mall's Amit Sinha said: "If you are going for 90 per cent then why not 100 per cent? We are going to offer 100 per cent cashback on select products during the upcoming sale. The point is, there will always be a bunch of products which are going to be attention grabbers; products on which you can give back as much as 100 per cent".
Take a moment and read that again – One Hundred Percent Cash Back.
Now let's check the fine print, shall we? There are three noteworthy points.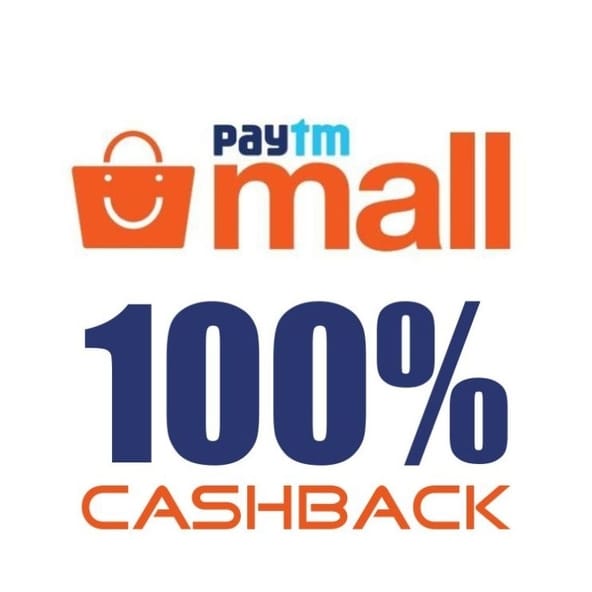 1. The cashback is on a limited set of products only
Which means you really aren't going to walk away with freebies. You'll be on a 'thumb speed fight' with others who will try to grab these items as soon as the sale starts. Also, read the term 'cash back' carefully. PayTM comes with a major advantage of its own e wallet. Which means, you will still have to pay them. The amount will later come back to your PayTM wallet. They seem to be pretty sure that they can make an offer you cannot resist and you will become a platform patron eventually.
2. 1000 crore- in spends -cashback
You read that right. PayTM mall plans to invest Rs 1,000 crore in marketing, cashback and promotional spends in the run-up to its first stint during the festive season! That is a LOT of money.
The third piece in the news is what made it really interesting
3. Aggregating shopkeepers from tier 2 and tier 3 cities
Sinha says that PayTM is doing something different from its online competitors. It is working with brands and even shopkeepers from tier 2 and tier 3 cities to come out with a joint sale plan across channels. For instance, if there is a brand with 1000 of its own stores, 10,000 of third-party stores and an online store , the consumer can purchase anywhere, get delivered from anywhere," says Sinha.
The same kurti, the same brand but at a better price and without the hassle of standing in a line outside trial rooms or jostling with fellow shoppers. Would you ditch the ambience of the air conditioned mall and the satisfaction of walking out with a handful of shopping bags because you are getting better rates? It's a tough question.
The bet is that people will try out the brands for size offline at malls and then buy the same piece online when there is a discount. How much will investor money sustain the online discount world and where the online v/s offline battle will lead us is a separate debate altogether.
---
View our videos
SIGN UP FOR NEWSLETTER
Be the First to Know. Sign up to newsletter today