Top 5 Reasons To Visit Gopalan Malls In Bangalore
Jul 22, 2019
Guest Blogger
454 views
add comment
Bangalore is a metropolitan city that's high spirited, energetic and dynamic. The city is trendy, fun-filled and has a mood of its own. From exotic restaurants to swanky clubs to native shopping, there's something for everyone. The city is a shopper's paradise. And you can have a great time at Gopalan Malls. Be it shopping, bowling or watching movies, these malls provide you with the best combination for that much-needed break from work.
A part of Gopalan Enterprises Group, the Gopalan Mall  chain comprises of Gopalan Signature Mall, Gopalan Innovation Mall, Gopalan Arcade Mall, Gopalan Grand Mall and Gopalan Promenade Mall.
These malls have established themselves as one of the best shopping malls in Bangalore. The layout, the facilities, their stunning structures and super convenient locations make them the preferred place to spend time.
The impressive designs of these malls range from Hoysala architecture to contemporary neo-styles. Vast retail spaces stretch over multiple floors. The malls provide shoppers with all the facilities too.
The ambience and decor of these malls offer comfort, convenience and the ultimate pleasure of shopping. They boast of top local and international brands of luxury, apparel, cosmetics, supermarkets, food courts as well as coffee shops.
1. Kids Zone @ Gopalan Malls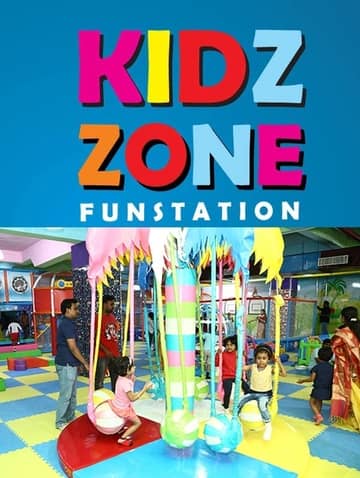 A mall is incomplete without a play area, and kids will not be disappointed at these malls. Gopalan Malls have kids zones that are spread over 2000 sq. ft. Ensuring child safety and complete entertainment to your little one while you shop, these play areas have adequate well-trained staff.
The play area is very inviting and spacious. Moreover, the host of play options are enough to keep your kids occupied at these malls. From a play area to arts and crafts activities to a ball shooter to a kinder garden for small kids to day camps, kids will find plenty of stuff to do here.
2. Go Bowl @ Gopalan Malls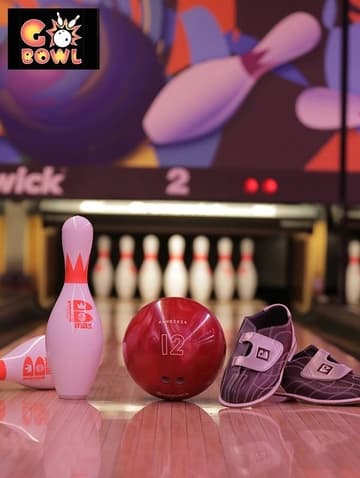 Bowling has caught the interest of this generation and is indeed a superb stress buster. There is no age bar to enjoy bowling. You may plan an evening out with friends at this super chic bowling alley with 7+ lanes and multiple snack bars. It may turn out to be a mini-tournament as well.
3. Multiplex at Gopalan Malls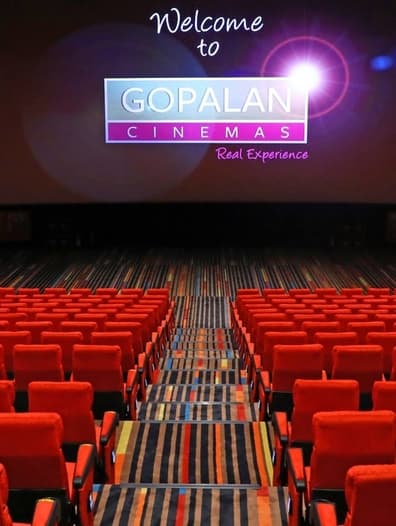 No wonder Gopalan Malls have endless options for all your entertainment needs. Visit the Gopalan Cinema and experience watching cinema on multi-screen with comfortable chairs. The Dolby Digital Sound is sure to leave you spellbound for hours.
That's not all! You can even get your hair and makeup done with branded salons and feel rejuvenated at the spas.
4. Food Courts @ Gopalan Malls
One can visit the fine dining restaurants or food courts to make it a complete evening at any of these well-known Gopalan Malls. There are also popular fast food options like the KFC, MC Donald's, Taco Bell, Pizza corner and more.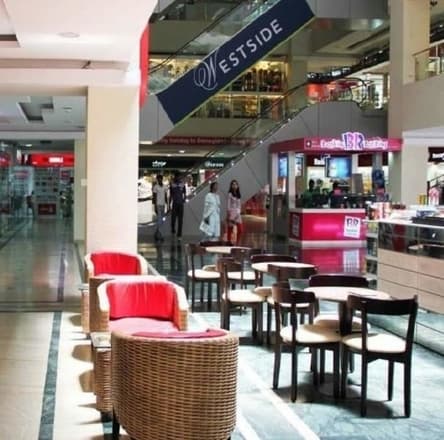 5. Parking @ Gopalan Malls
Last but not the least, parking at these malls is a breeze. Ample, well-lit spaces with security at all times are available for two wheelers as well as four wheelers.
Malls are the community centers of today. We meet, we celebrate, we buy our groceries, we shop, we relax at malls. It's the one space that lures us back there every now and then!
Check out: Top 7 Malls In Bangalore
[*Photo Credit: Quikr]
---
View our videos
SIGN UP FOR NEWSLETTER
Be the First to Know. Sign up to newsletter today