Finally, let us get started with the Valentine Week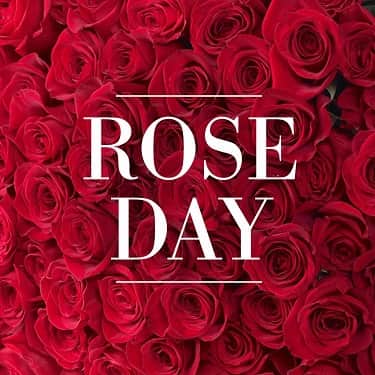 ROSE DAY
Firstly, it starts with Rose Day-7th February. Flowers are always a beautiful expression of love. Roses are red and roses are yellow. Send her roses in the colours she will love.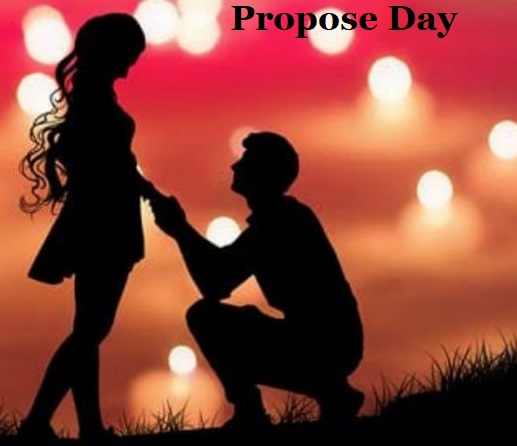 PROPOSE DAY
Propose Day  8th February –  finally, it is time to propose. Propose and make sure she says "yes". However, the ambience & atmosphere & the gifts must be just right for the lady to do so.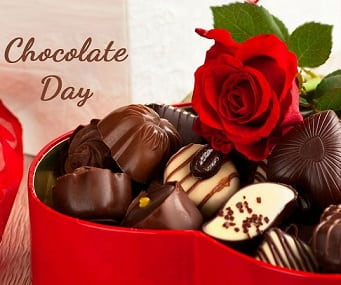 CHOCOLATE DAY
Chocolate Day 9th February–  For instance, who does not like one? Floor him & her with exquisite and arty chocolates. There are so many in the market. Give it to your husband, wife ,girlfriend or boyfriend. They will love it.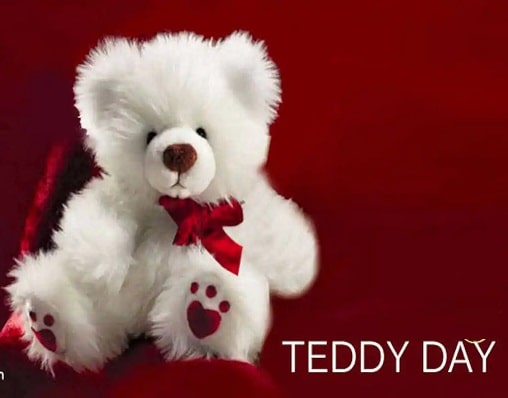 TEDDY DAY
Teddy Day- 10th  February  gives you an opportunity to share big and small teddy gifts with the person you love. In other words share the soft cuddly .Soft cuddly teddys come in different colours& sizes.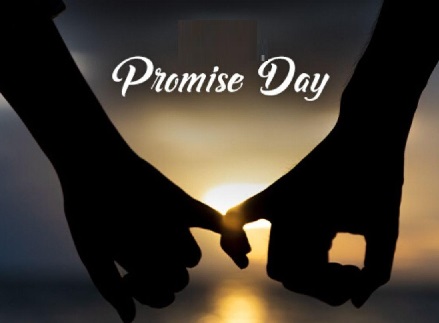 PROMISE DAY
Promises Day 11th February– Make promises, keep promises & break promises and start all over again. The day is meant for promises.
Further, enthusiastic & eager  promises and always remembered.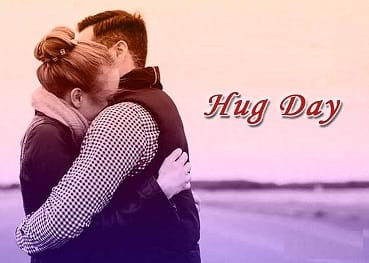 HUG DAY
Hug day 12th February –While  the pandemic has  indeed played spoil sport, let us not forget to hug when we can. Well if you can, do hug the person you love. It really means  a lot & feels good. It can help bring in comfort, happiness in these uncertain times and  is a great expression of love. Above all it feels wonderful to be hugged.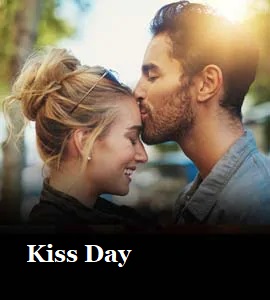 KISS DAY
Kiss Day is the 6th day of the Valentine Week -13th February. Well maybe we have to make use of emojis for now if you are not able to be near the person you love and physically kiss him/her.  For instance one can  kiss on the lips & kiss on the forehead. While the former is definitely much more romantic, the latter, they say, is an expression of care.
Valentine's Day  14th February .– Love is in the air once again!  In other words ,it is the perfect time for you to embark on a romantic journey & express your love in more than one way.

Finally, the most romantic day in the year is here. Celebrate love in all its glory. There is nothing more special & heartfelt than true love. There are a million props like cards, flowers, chocolates & gifts to show & share your love.
But it seems like picking out a gift for your girlfriend or boyfriend can be a tricky task. Let Shopkhoj.com help find you the perfect gift to make your Valentine feel special and loved this Valentine's Day.
Other Blogs