Shakespeare said 'If music be the food of love, play on' and so played the Beatles Love love me do ,,,You know I love you ,,, . As a matter of fact several of the Beatle songs epitomized love during the 60s & 70s. Valentine Week is beginning.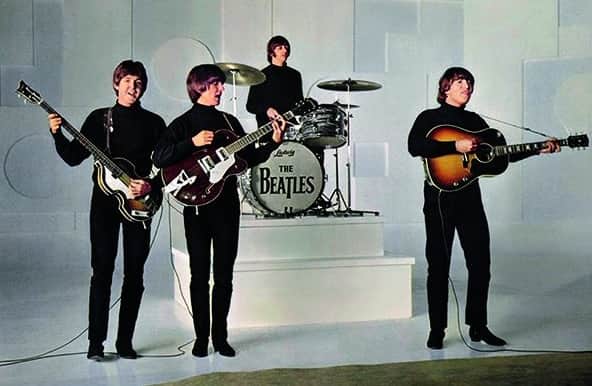 For instance, these were simple times when there were no mobile phones to profess your love by sending a  WA, emojis , songs, text messages or even calling that special someone to share your feelings .
Further, We still listen to some of these beautiful  Beatles melodies . Did you ever wonder why ?
Love is simple and the Beatles made it just that. Simple lyrics and simple melodies. Yet, it is the most powerful emotion experienced by an individual. As we head into the Valentine Week, let us unwind and enjoy some of the truly wonderful and joyous moments in life.
It is Valentine Week from the 7th to the 14th of February
Above all, Valentines' Day is celebrated annually on the 14th of February. While there are a number of stories associated with this legend, an 18th century legend has it  that Saint Valentine wrote a letter to the jailer's daughter he loved dearly and signed it as "your Valentine" prior to his execution on the 14th of February. Hence , The  day is celebrated as Valentine's Day.
The Feast of Saint Valentine was established by Pope Gelasius I in AD 496 to be celebrated on February 14 in honour of Saint Valentine of Rome, who died on that date in AD 269 (WIKI)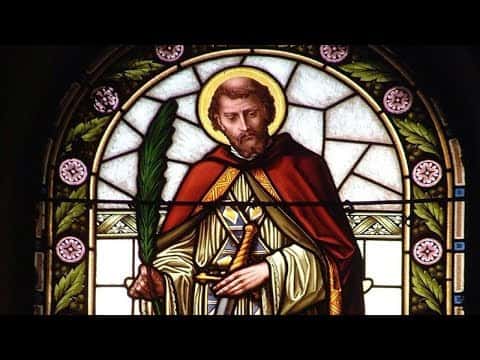 While all this may have started in Rome, Valentines' Day is celebrated universally today. In other words, throughout the world, lovers express their feelings in myriad beautiful ways befitting their local culture. It is more  important than ever that the messages of love be shared with loved ones. The pandemic has taught us how uncertain life can be &  how important it is to appreciate & cherish the beautiful moments in one's life.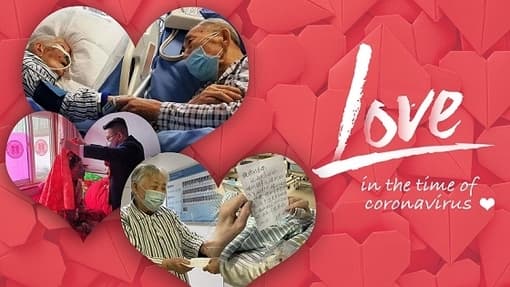 With the global spread of the Valentine Day festival, the Valentine Week has also been socialized and marketed  to surreal  heights. Companies are ready to sell you everything from roses to chocolates & soft cuddly teddys at the press of a button. While it is a marketing gimmick no doubt, it is perfectly fine to buy these beautiful items of love and share it with someone you love & feel romantic & young at heart.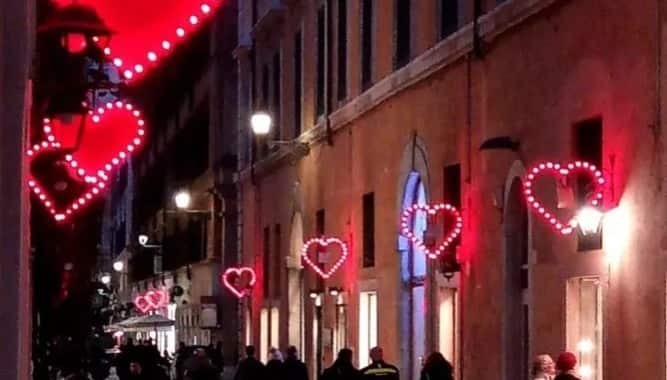 Finally, let us get started with the Valentine Week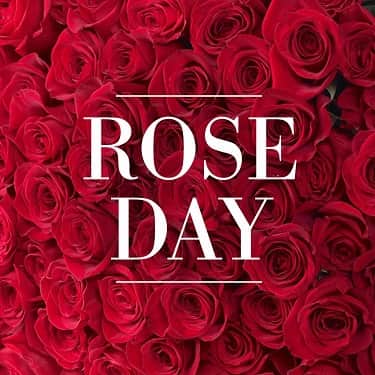 ROSE DAY
Firstly, it starts with Rose Day-7th February. Flowers are always a beautiful expression of love. Roses are red and roses are yellow. Send her roses in the colours she will love.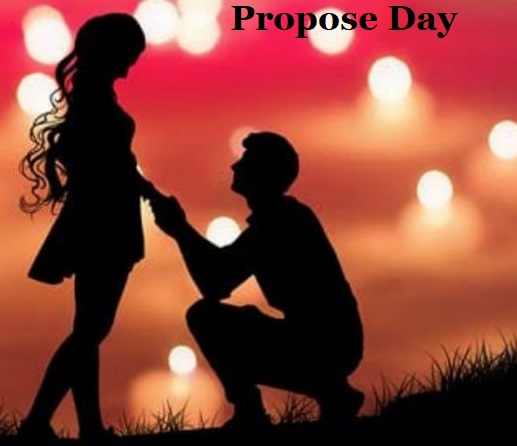 PROPOSE DAY
Propose Day  8th February –  finally, it is time to propose. Propose and make sure she says "yes". However, the ambience & atmosphere & the gifts must be just right for the lady to do so.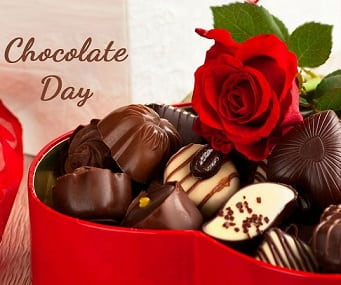 CHOCOLATE DAY
Chocolate Day 9th February–  For instance, who does not like one? Floor him & her with exquisite and arty chocolates. There are so many in the market. Give it to your husband, wife ,girlfriend or boyfriend. They will love it.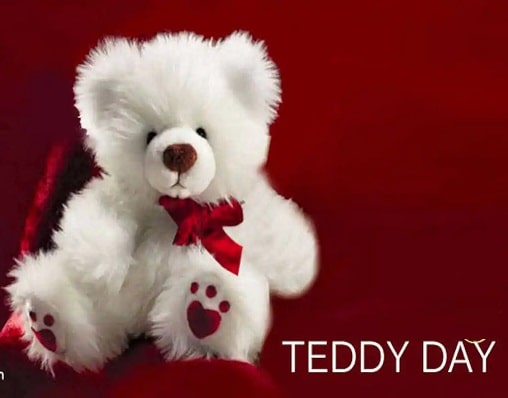 TEDDY DAY
Teddy Day- 10th  February  gives you an opportunity to share big and small teddy gifts with the person you love. In other words share the soft cuddly .Soft cuddly teddys come in different colours& sizes.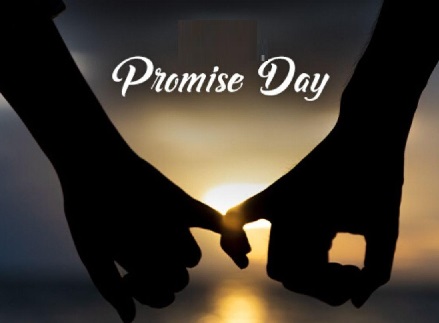 PROMISE DAY
Promises Day 11th February– Make promises, keep promises & break promises and start all over again. The day is meant for promises.
Further, enthusiastic & eager  promises and always remembered.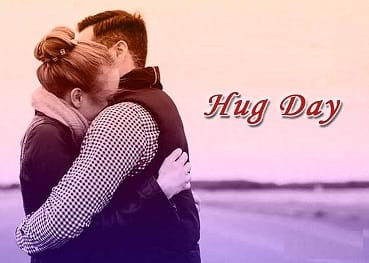 HUG DAY
Hug day 12th February –While  the pandemic has  indeed played spoil sport, let us not forget to hug when we can. Well if you can, do hug the person you love. It really means  a lot & feels good. It can help bring in comfort, happiness in these uncertain times and  is a great expression of love. Above all it feels wonderful to be hugged.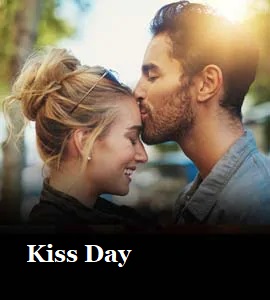 KISS DAY
Kiss Day is the 6th day of the Valentine Week -13th February. Well maybe we have to make use of emojis for now if you are not able to be near the person you love and physically kiss him/her.  For instance one can  kiss on the lips & kiss on the forehead. While the former is definitely much more romantic, the latter, they say, is an expression of care.
Valentine's Day  14th February .– Love is in the air once again!  In other words ,it is the perfect time for you to embark on a romantic journey & express your love in more than one way.

Finally, the most romantic day in the year is here. Celebrate love in all its glory. There is nothing more special & heartfelt than true love. There are a million props like cards, flowers, chocolates & gifts to show & share your love.
But it seems like picking out a gift for your girlfriend or boyfriend can be a tricky task. Let Shopkhoj.com help find you the perfect gift to make your Valentine feel special and loved this Valentine's Day.
10 Unique  Valentine week Gifts for him or her
1. Fujifilm Instax Mini 11 Instant Camera (Lilac Purple)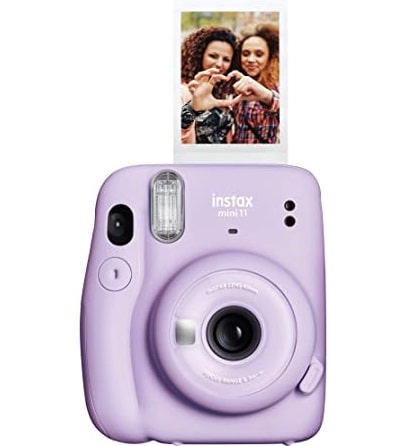 2. Cool Dude Personalized Caricature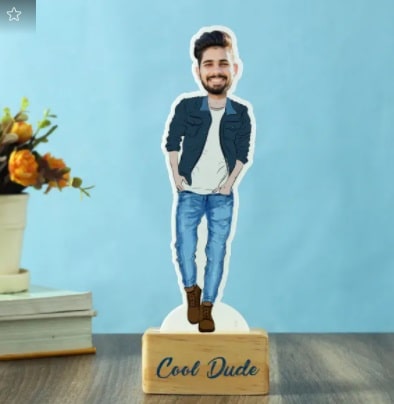 3. The Man Company Imperial Perfume Combo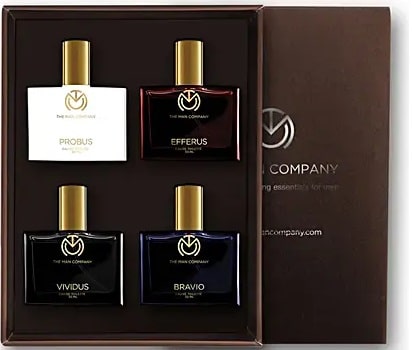 FOR HER
1. A Little Pampering Gift Set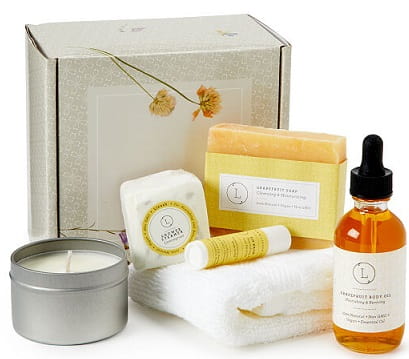 2. Woman Hustler Caricature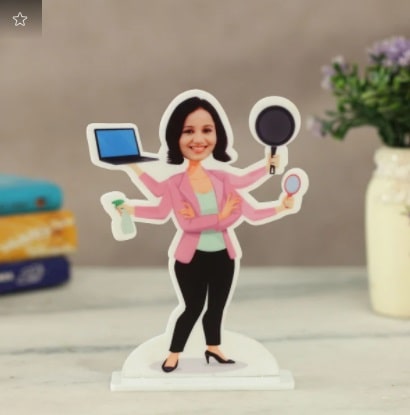 3. Personalized Gifts Jewelry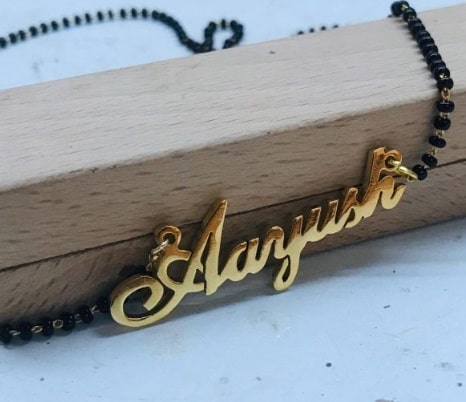 COMMON /GENERAL GIFTS
1. The Kissing Mugs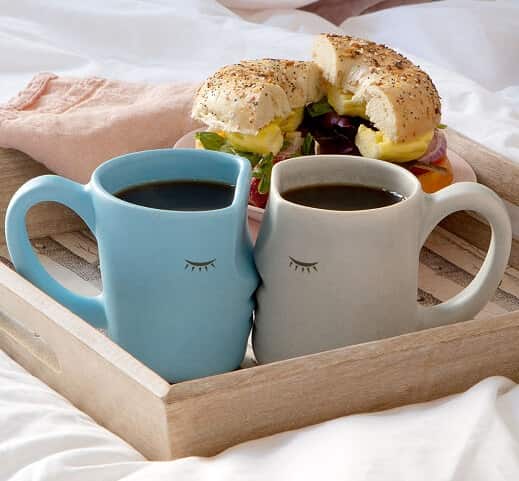 2. Personalized Proposal Caricature with Wooden Stand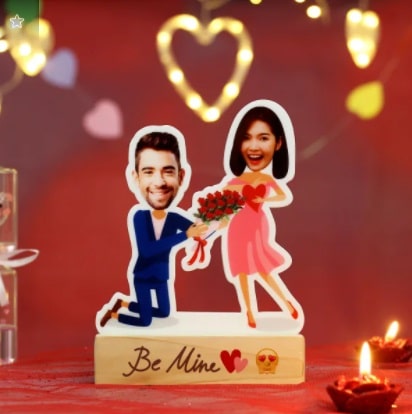 3. Silver Personalized Couple Ring Set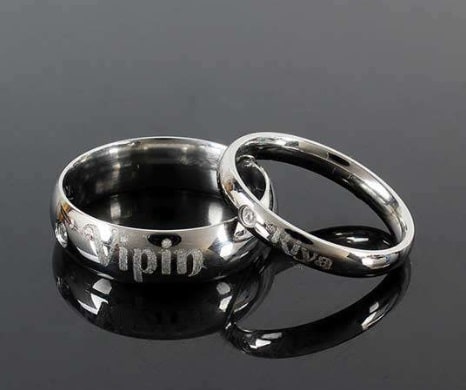 4. Personalized Custom Wooden Engraved Name Wall Night Lights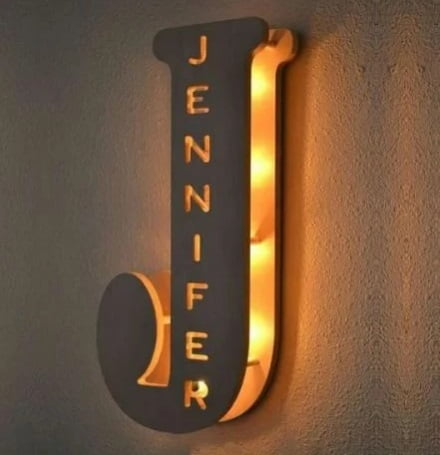 Other Blogs