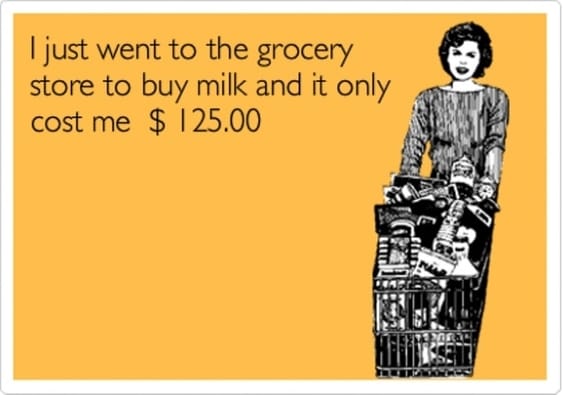 Memes- 11 Shopping Memes that will make you go ROFL right now!
Jayashree
873 views
add comment
Shopping is like therapy for the senses. The scent of fresh perfumes, the feel of luxurious fabric, the alluring sights, the sound of clamoring during a sale and that wonderful aftertaste when you see your closet – aahh…. Now isn't that enough reasons to shop. If you love shopping as much as you love your excuses, these 11 shopping memes will make you go ROFL right now!
Shopping Memes
1. Shopping!
There is just one word that can cheer you up and this is it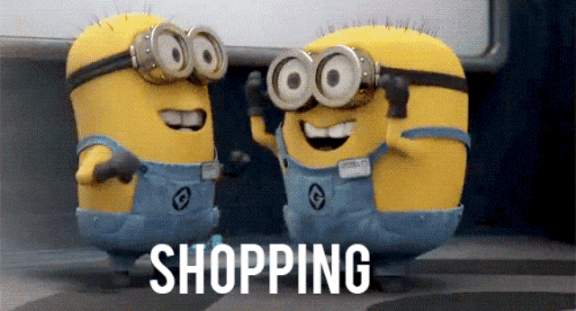 2. YES!
Gal, that's the only answer you give when anyone asks you out on a shopping date!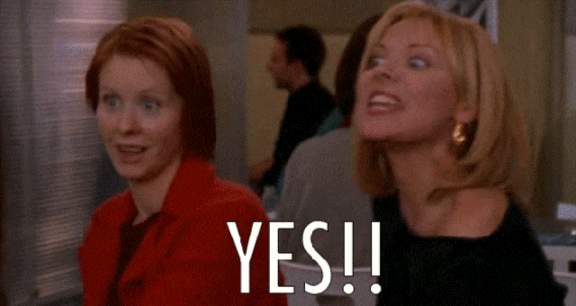 3.  Memes-The logic
Who says shopping doesn't require logic – see, we have a perfect explanation!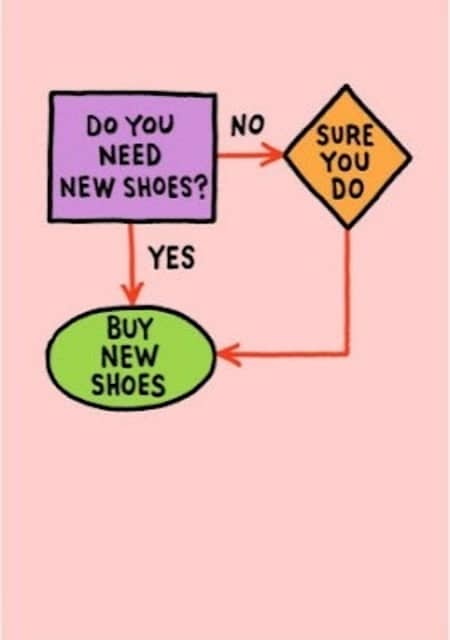 4.  Memes-The Economy Drivers
We are the world's change makers. We have a lot of burden our petite shoulders and saving the world one shopping bag at a time is is something we take very seriously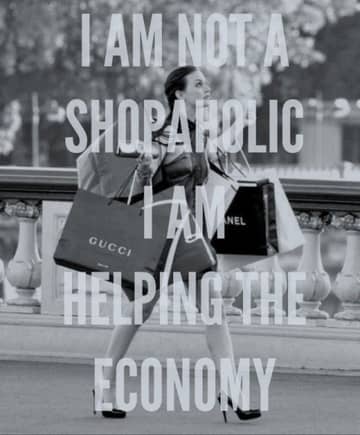 5. It's for a better world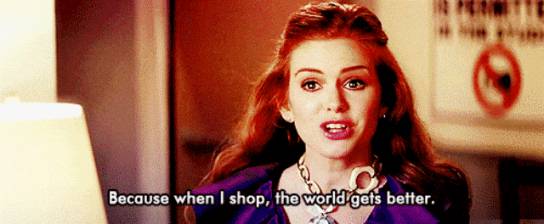 More Memes
6. It's for a better me
Are gym and yoga the only boring ways of exercise? We don't think so!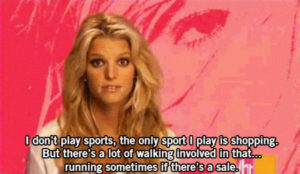 7. Cats love shopping
There is a cyclic process to every shopping experience. Here's how it works.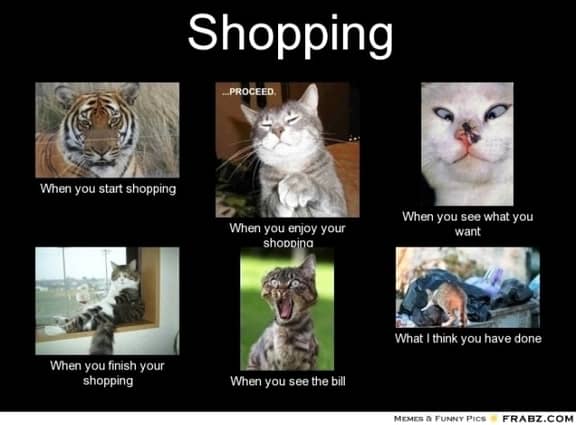 8. Finish… just about
Why does this have to happen EVERY SINGLE TIME!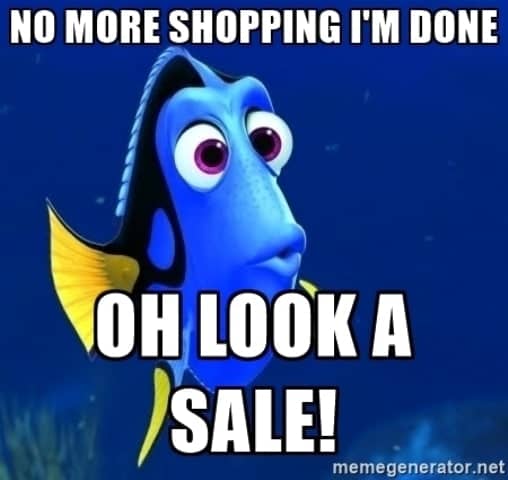 9. The courage to let go- memes
Sometimes, on a VERY rare occasion, I get the willpower.
We shall overcome… one day…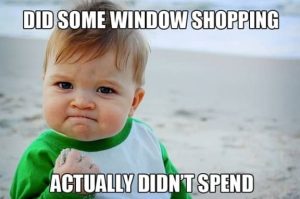 10. So what do you want as a wedding gift?-memes
Every girl would demand just one thing!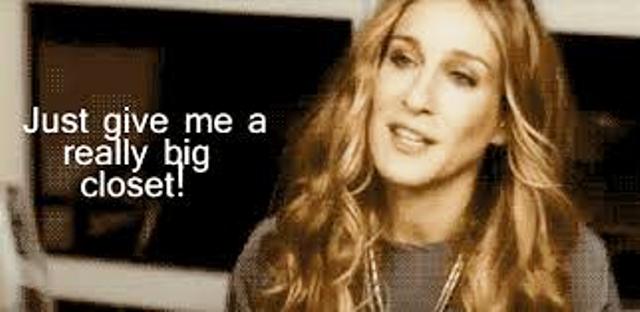 11. And when the credit card bill finally arrives- shopping memes
Ahh! I wish I was a Lannister!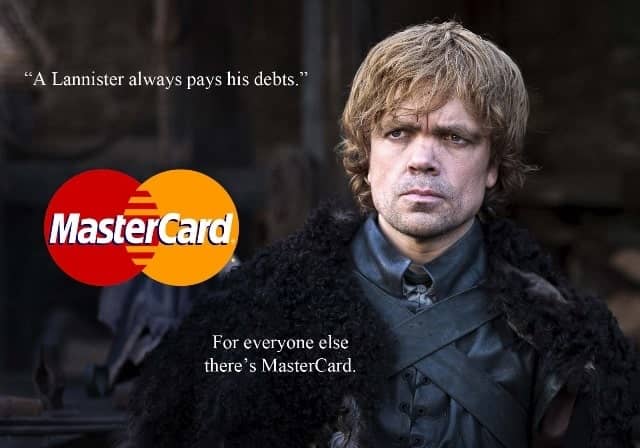 ---
View our videos
SIGN UP FOR NEWSLETTER
Be the First to Know. Sign up to newsletter today