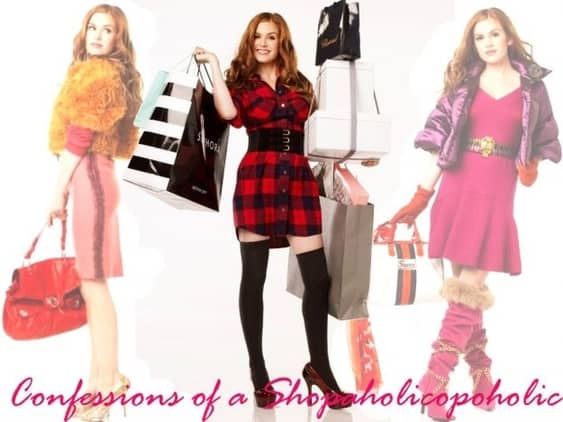 11-shopping-Resolutions For The Shopaholic
Jayashree
244 views
add comment
Shopping Resolutions:
I have read Sophie Kinsella and the Shopaholic series. I have seen the movie Confessions of a Shopaholic.  Further, you have finally knocked on our door. As a matter of fact, I've made shopping mistakes in the past. I've learned. I've grown up. This year, I want to suppress my instinct to rob a bank every time I see an 'End of reason' sale. Instead, I want to shop like a pro and be THAT person who everyone is asking, "Oooh where did you get that" and "What! How did you manage it for that price". Hehe! Time to make some shopping resolutions to channelize my shopping energy into good karma by sharing it with all of you so that, the karma does its full circle.
So put up your hand and recite after me…
1. Shopping Resolutions:
I will look deep into my closet and take stock of everything I have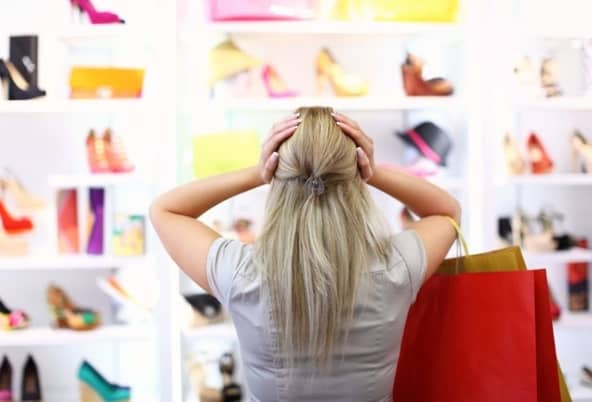 I need a new LBD(Little black Dress). As a matter of fact, I get that carefully measured look from the man in the house who knows I have 3 of them in the closet. For instance, a lot of times, we tend to forget what we have until we dig in deep. Before my first new year shopping, I'll be tossing up the cupboard, take stock of all that's good and let go of some of my precious babies to find themselves a better life-cha
2. I will stick to my shopping budget every month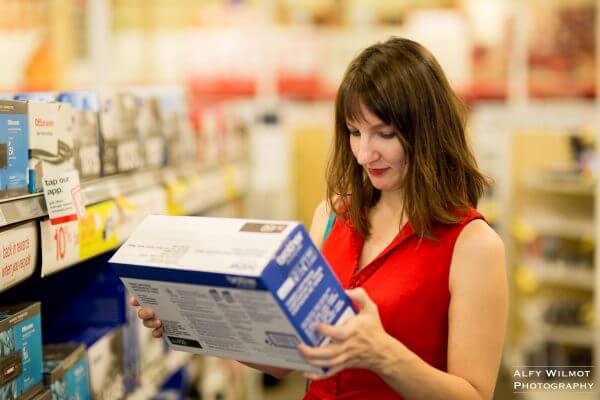 I know! It's hard. It really is. You'll walk out of one store in a mall gloating about what you bought and suddenly, there it is… that beautiful, gorgeous, to-die-for red dress that you always wanted. It manifests itself on a mannequin taunting your wallet, teasing your imagination… until you finally give in and buy it and convince yourself that you really, truly needed it and it was a necessary expense. To be sure you don't relapse into this shopping-induced high, it is important to plan, buy and move out of the mall with blinkers firmly fixed on your head. No window shopping after shopping.
3. I will not use a credit card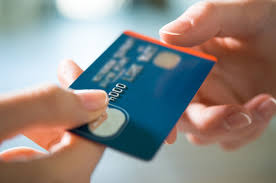 I think the person who invented the credit card was both a shopaholic and woman. How else could someone invent something so perfect for shopping?! Go.. buy… don't worry about money.. for now! Just like Cinderella. Live your dream for the night you shop even if you turn broke at the sight of the credit card bill.
 In other words,Hide the credit card
4. I will think before I buy- I am not a Shopaholic
A friend's party is coming up and you really want to buy something that fits the occasion. But hold off for a few days. Let the feeling pass. Take the time to examine your wardrobe to see if you can find a mix and match solution. There has to be something you can wear, right.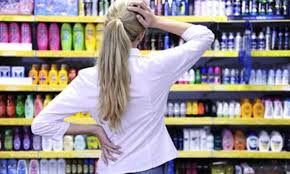 5. Shopping Resolutions: I won't shop without a reason
Did you go to a mall restaurant for lunch and drop by at Lifestyle to see 'what's in'. Ah-ha! No, No, No, No and NO
6.I won't binge on social fashion- Shopaholic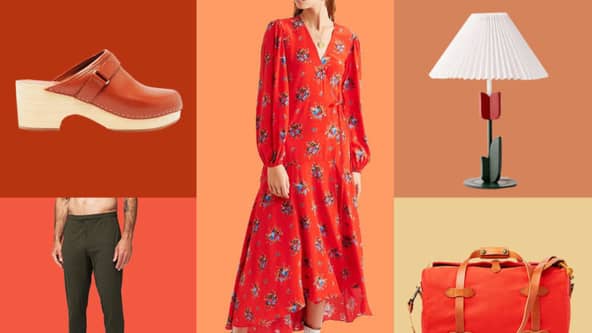 Go to you Facebook and Instagram and remove 95% of the fashion guys you follow. 'Lead us away from temptation.Oh God ..'
7.I will unsubscribe to store newsletters
Don't we receive at least one mail a day talking about a sale that'll never come back, and yet, it comes back every time. Unsubscribe to these temptations.
8. Shopping Resolutions:
I won't shop for what I 'might' need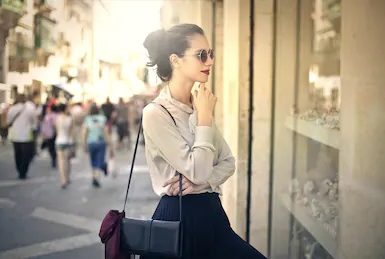 Won't it be great to buy a kanjivaram saree! It looks so exquisite on that celebrity. But you'll wonder if you will ever find an occasion to flaunt it. And then, since you can't repeat it too soon, the expensive saree is going to lie in your wardrobe for eternity.
Shop for things that have repeat value and what you need today.
9. Shopaholic-I will wait for the sale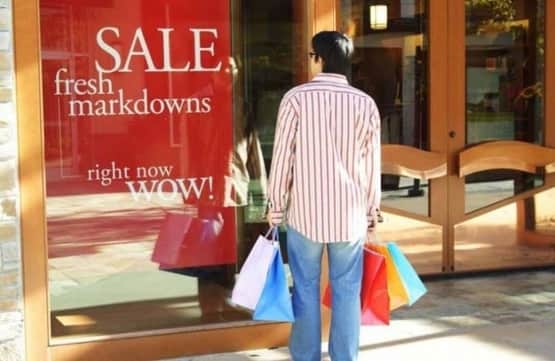 There are seasons and sales when you may get what you want at a 50% discount. Some things are worth the wait. That way you can shop more .
10.I will return things that don't fit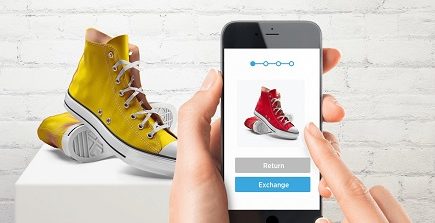 So you brought something in a hurry and didn't try it at the store? Now.. don't be lazy and look for recycling the item. Head right back to the store and exchange it for something you can use.
11.  I'll be a loyal customer
Going back to one store will mean that you may earn loyalty points and get access to better discounts. So don't scout the world. Just head to your favourite place to shop.
---
View our videos
SIGN UP FOR NEWSLETTER
Be the First to Know. Sign up to newsletter today