Marie Curie was the first woman to be awarded a Nobel Prize .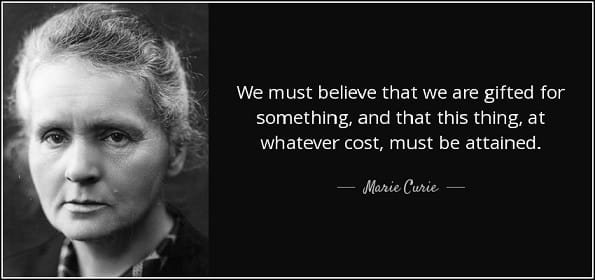 She won the Nobel prize for Physics in 1903 and for Chemistry in 1911.
 International Women's Day 2023
 Firstly, March 8th is celebrated as International Women's day . Shopkhoj salutes remarkable  women of courage, resilience and determination who have worked with unmatched zeal & passion to be recognised for their  outstanding achievements. There are several women who have done exceptional work in various fields in India & abroad.  For instance, they have all successfully broken the glass ceiling and conquered whatever challenges that came their way. Let them be an inspiration for all girls in India to think big. Here, we have showcased 10  outstanding global Indian women from the field of politics, business, science, sports & performing arts.
POLITICS
1. Nirmala Sitharaman  is the current Finance & Corporate Affairs Minister of India.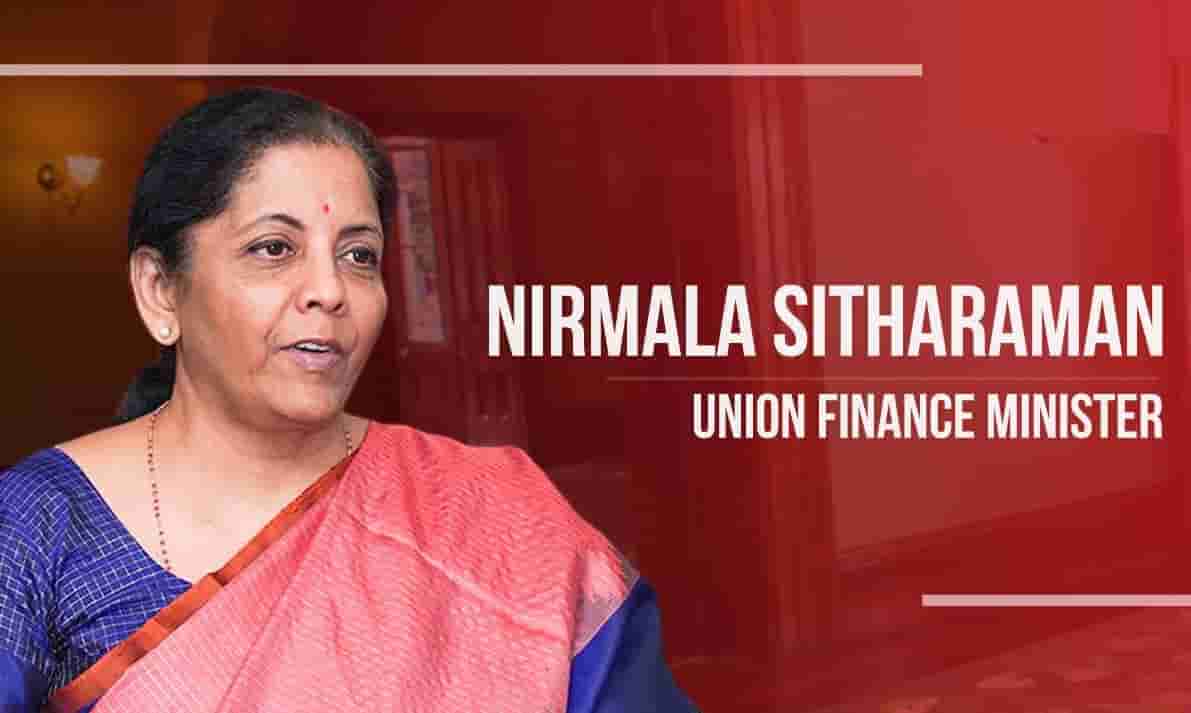 She  is only the second woman in India  to hold the post of Finance Minister & also the post of  Defence Minister earlier.  Further, she had earlier served as Minister of State (Independent Charge) of the Ministry of Commerce and Industry in 2014. She had  also worked in the National Commission for Women .Ms. Sitharaman  was listed in the  Forbes 2020 list of 100 most powerful women and ranked  41st .She was educated in Chennai and at JNU in Delhi.
2. Hema Malini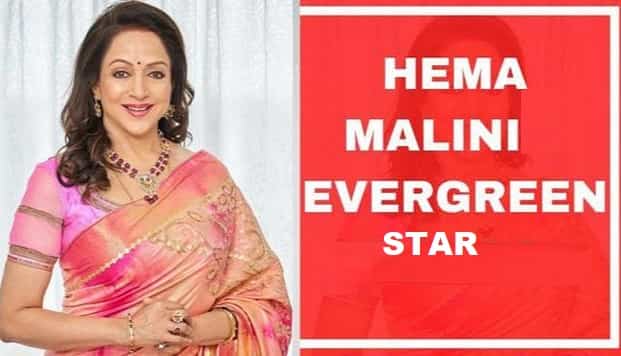 Ms. Hema Malini is a  classical Indian dancer, actress,  director &  producer of  Hindi films. For instance she was the heroine in the mega blockbuster Sholay in the year 1975. She is a recipient of the Padma Shri award from the Government of India in recognition of her contributions in the fields of arts & culture.  Not one to sit on her laurels, she fought & won the Lok Sabha seat from Mathura in UP & has won the seat in 2 consecutive elections. In other words ,she was achieving excellence in unknown territory. Prior to this ,she was an elected  member of the Rajya Sabha as a BJP representative.
 BUSINESS
3. Kiran Mazumdar Shaw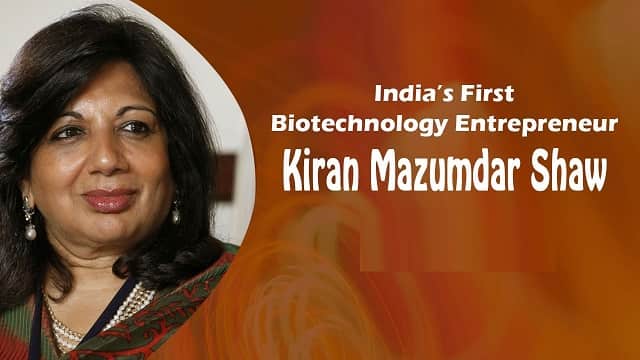 Kiran Mazumdar-Shaw  is the managing director & chairperson of Biocon Ltd. She worked as a brewer in Melbourne before pursuing a career in biotechnology. For instance , in 2019, she figured  in the Top 50 business leaders list on the Financial Times  and also in  the Times 100 Most Influential Leaders.  Above all, she is a recipient of the Padma Shri & the Padma Bhushan  awards from the Government of India.
4. Indira Nooyi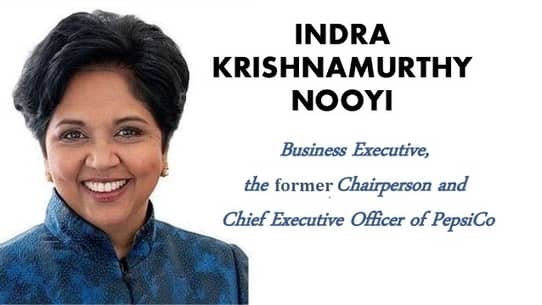 This lady is  the former Chairperson and chief executive officer (CEO) of PepsiCo.  She held this position from 2006 to 2019. She was consistently ranked  in  the gobal 100 Most Powerful People in  Business .
Ms. Nooyi was educated in Chennai and in the  Indian Institute of  Management in Kolkata . She subsequently attended the Yale school of Management  in the US. Further, she serves on the boards of Amazon and the International Cricket Council.
SPORTS
5.Sania Mirza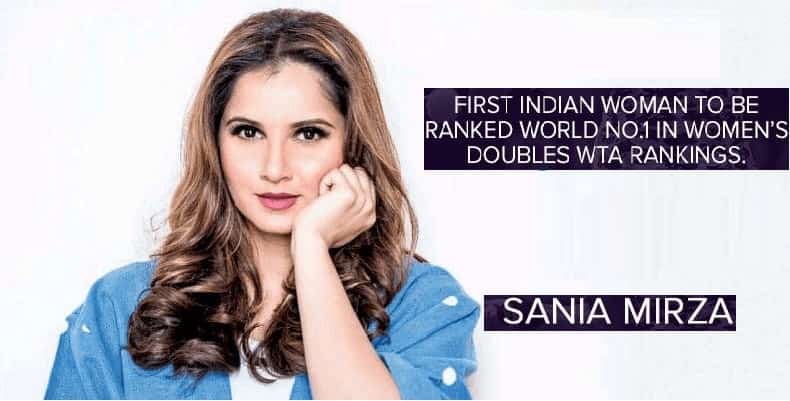 Sania Mirza is a former World No1 doubles player in  tennis  and was the No1 women's singles player in India for a considerable period of time.  She is the only  female player  from India to win a WTA title. She has won 6 Grand Slam titles.  Further, Sania Mirza, who is  from Hyderabad  has won several awards including the Rajiv Gandhi Khel Ratna award, the Padma Shri in 2006 & the Padma Bhushan in 2016.
6.Saina Nehwal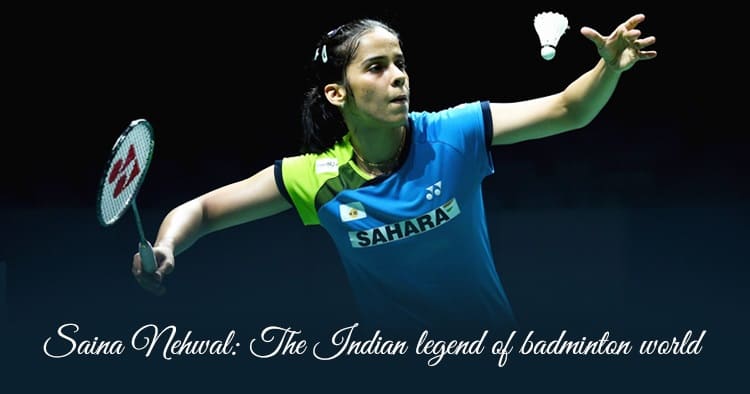 Saina Nehwal, again from Hyderabad,  is  the first Indian  badminton player to have won  an Olympic medal.  Further, she has also won the Rajiv Gandhi Khel Ratna award, the  Padma Shri & the Padma Bhushan. She has won the World Badminton Federation junior & senior singles championships,  in addition to several other international championships .
SCIENCE
7. Kalpana Chawla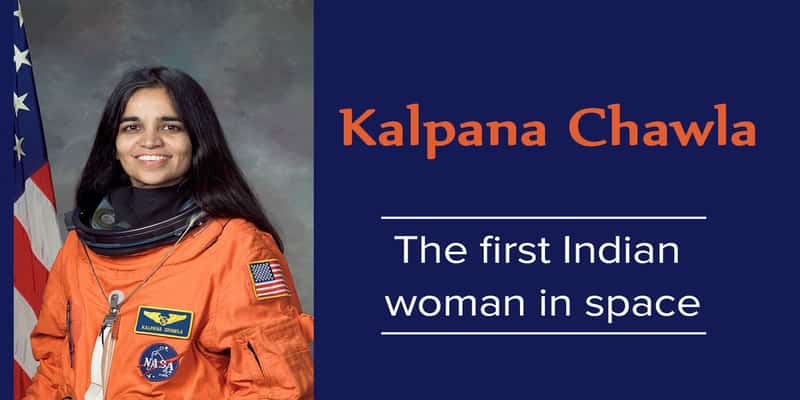 Firstly, Kalpana Chawla who was born in Karnal ,India, went on to become a NASA scientist aboard the Columbia shuttle. She was educated in the Punjab Engineering College & later in the University of Texas & finally got her Phd from the University of Colarado, Boulder.
 She was the first woman of Indian origin in space. Unfortunately,  the 2003 expedition of  the Columbia Shuttle ended in tragedy and all the crew members perished. However, she was posthumously awarded the Congressional Space Medal of Honor and has several institutions named after her.
8. Gita Gopinath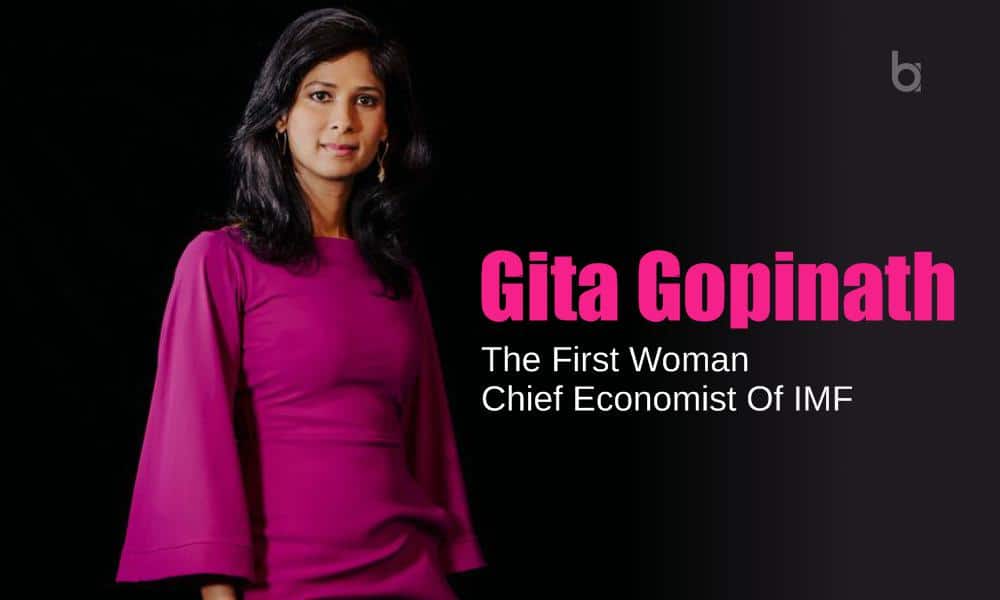 Gita Gopinath was appointed as Chief Economistof the International Monetary Fund in October 2018 and continues to hold that position. She is the first woman to hold that post. Ms. Gopinath  was  in fact educated at the Delhi School of Economics and received her Phd from Princeton University. Further, she is also  the John Zwaanstra Professor of International Studies and Economics at Harvard.
PERFORMING ARTS
9.Priyanka Chopra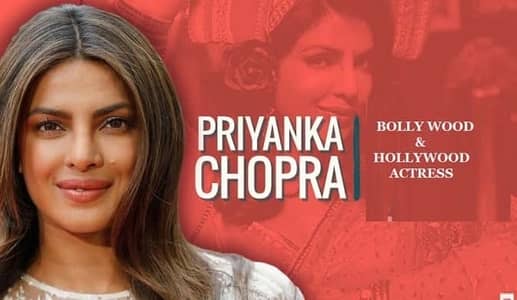 Priyanka Chopra Jonas is an Indian actress and winner of the Miss World Pageant in the year 2000. She has  acted in several Hindi films and won several awards for her acting. She was awarded the Padma Shri by the Indian  Government in 2016. Ms. Chopra is one of the first successful movies stars from India  to seamlessly move to Hollywood and is a  recognised star globally today.
 In addition, she has been honoured by Time Magazine ,who named her one of the 100 most influential people in the world, and by Forbes, who  listed her among the 100 most powerful women in the world .
 10.Mira Nair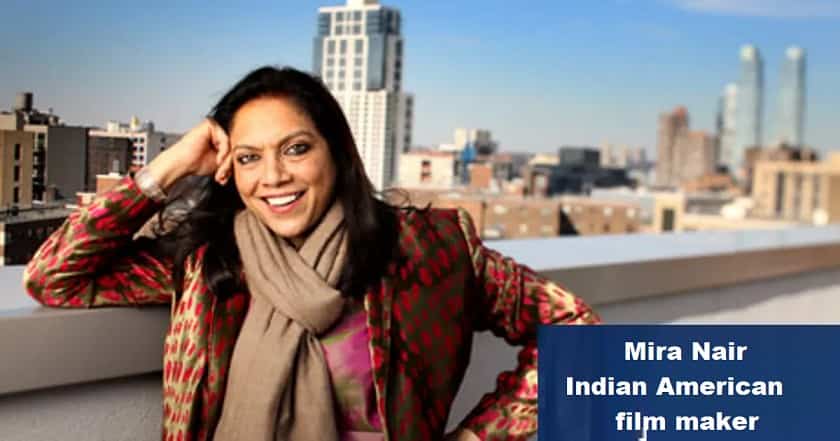 Mira Nair is an Indian American film maker. She studied in Delhi and later attended Harvard University.  For example, her most popular films Vanity Fair, Amelia ,Monsoon Wedding, Salaam Bombay  and   Namesake. Finally, her latest film is A Suitable Boy, which was made for the  BBC . She has won several awards including the BAFTA  Award, The Golden Lion, Camera D'or , the Golden Globe Award & so on.  In addition ,she was also awarded the Padma Bhushan by the Indian Government in the year 2012.
 In conclusion, let these achievers be an inspiration to all women to explore and pursue interesting  & meaningful lives .
Maya Angelou was an American poet & civil rights activist. She has written several auto biographies, poetry & plays .
Read Our other Blog on International Women's Day
Shopkhoj Celebrates 5 Women Entrepreneurs this International Women's Day