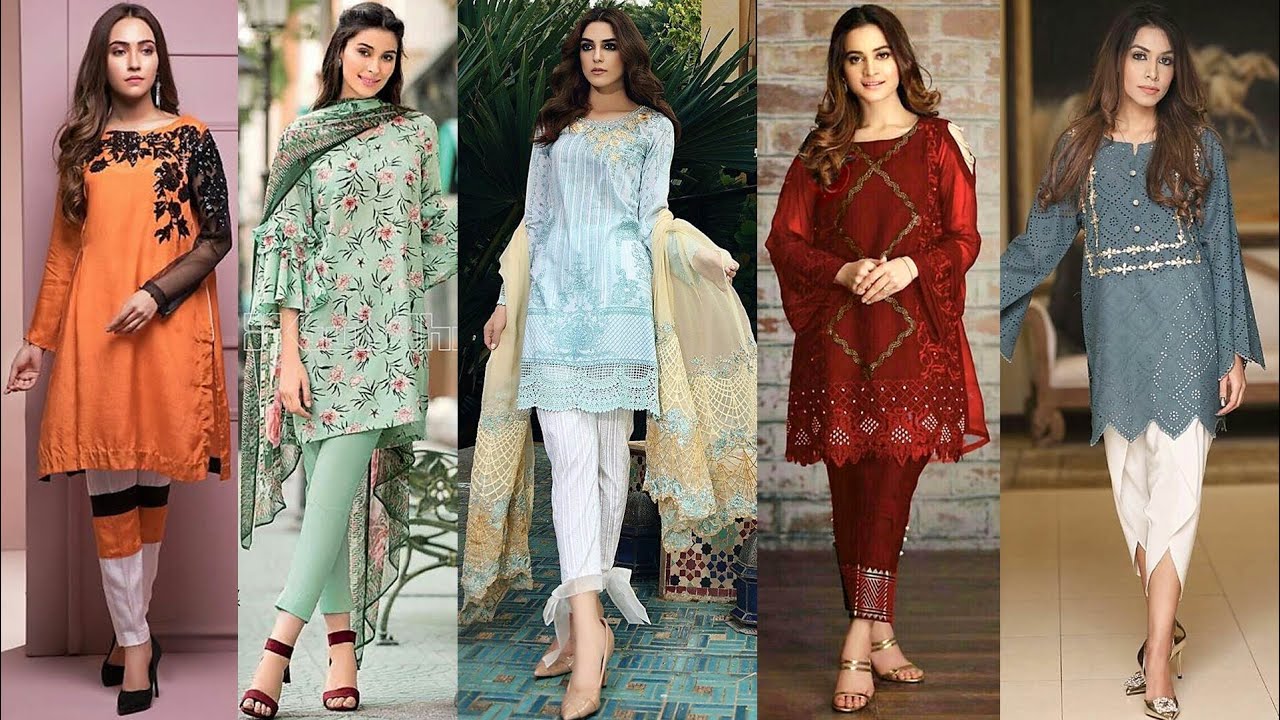 Best Shops for Salwar Suits
Top Salwar Suits Shops In Pondicherry: Running around for the salwar suit of your choice may leave you feeling confused at times. But your quest for that perfect salwar suit may end here with this shop in a quiet lane in the French Quarters of Pondicherry.
This season, go ahead and update your ethnic wardrobe with a gorgeous range of salwar suits from Anokhi.
Having started their operations in Jaipur, the retail chain store specializes in garments, accessories and home furnishings. They have been in existence for more than 40 years now.
They make extensive use of block prints in their garments cotton. Artisans first etch designs on wooden blocks before transferring them to the garments. Applique work, bead work and embroidery are also used on the Anokhi garments.
The store is not just good for Indian ethnic wear but also Indo western wear garments. One may find it difficult to pick just one dress from among the many characterised by simple white and pastel colours with striking flower patterns in pink blue, orange and red.
Besides salwar kameez, Anokhi is quite popular for its range of palazzo pants, skirts, tunics, jackets, one piece dresses, stoles and dupattas. We found all these products quite elegant and perfectly tailored.
You may also check out their accessories section for toilet cases, wallets, folders, stoles and jewellery.
Check out Shopkhoj.com for the best designer salwar suits shops in the quaint city of Pondicherry.