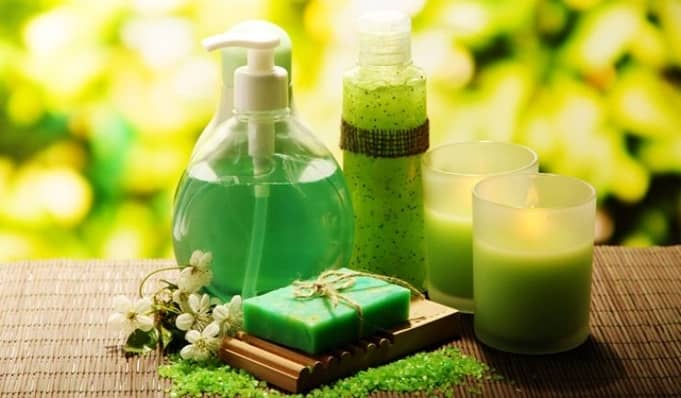 Best Shops for Auroville Products
Kausy M
1499 views
add comment
Auroville: The City of Dawn

Here we bring you best shops for Auroville products. For the uninitiated, let us begin with what is Auroville all about.  As a matter of fact, it is an international township near Pondicherry. In other words, Auroville is considered to be a site of material and spiritual research. In addition, it boasts of people from a cross section of nationalities and social backgrounds. Auroville aims to promote community spirit through sustainable enterprise. Above all, it symbolises human unity, harmony and synthesis among different cultures.
Further it is inspired by the vision of Sri Aurobindo. Firstly, Auroville was founded in 1968 by a French National Mira Alfassa.  In other words ,by 'The Mother' who was his follower and confidant. Auroville encourages commercial activities to help sustain the economic growth and progress of the township.
For instance ,there are several small scale manufacturing units that operate in Auroville. In addition, it encourages foreign nationals to open manufacturing units and export their products as well.
Auroville Visitors Centre
For example,  Auroville was set up in 1988. In addition, the Auroville Visitors Centre welcomes a large numbers of visitors every day. As you step inside, you get an introduction to the many aspects of Auroville life. In other words it i s a community and its work through a Photo Exhibition. Matrimandir is a golden dome. For instance, this is where people indulge in prayer and meditation. They regularly run video shows 'Introduction to Auroville' and 'Introduction to Matrimandir' in English and Tamil.
Best Shops for Auroville Products
Further, the Visitor Center has 3 shops that stock all the products manufactured at Auroville.  For exmaple, you can shop here for garments, lamp shades, candles, incense and other decorative items. The range of products available here is irrefutably amazing.
1. Janaki
Janaki is a shop in the French quarters. For example ,they stock trendy worms western wear, ceramic cups and plates, cases and jugs, organic wellness products and candles.
2. Kalki
Siimilarly, Kalki has exclusive garments, lamps, paper products and ceramic pieces made in Auroville.
3. Splendour
Splendour stocks books on Auroville, candles, incense sticks and small gift items.
4. Boutique St'Laurent
This is an airy and spacious store. Cotton dresses, dresses for children, candles, organic food products are available in the store. Read More
---
View our videos
SIGN UP FOR NEWSLETTER
Be the First to Know. Sign up to newsletter today