Handicrafts Shops in Pondicherry
Here is our curated list of Best Handicrafts shops in Pondicherry:
Elegance:-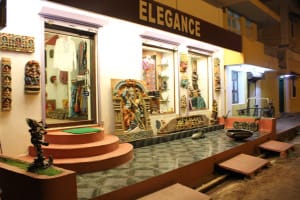 Elegance has a stock of gift items sourced from all over India.
Amarane Art Gallery:-

This gallery is on the first floor. They stock oils paintings made by the owner. Beautiful images of the rural countryside in oils and water colors are available. you can also shop for brass lamps and other items made in brass. Read More
Auro Wood Works:-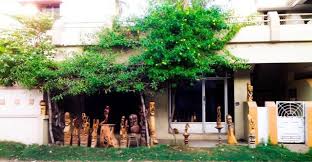 Auro wood has wooden masks, deities made of wood. the shop is on the road.
Curio Centre:-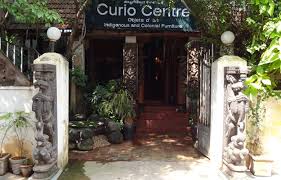 Curio centre has antique furniture pieces. Pondicherry was ruled by the French for a long time. Furniture influenced by French designs are available.
Geethanjali:-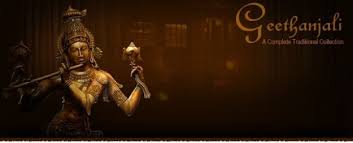 Geethanjali also stocks antique furniture collected form around the state of Tamilnadu.
The Metal Craft:-

Metal Craft is small shop that stocks bronze statues. The bronze statues are made in Pondicherry.