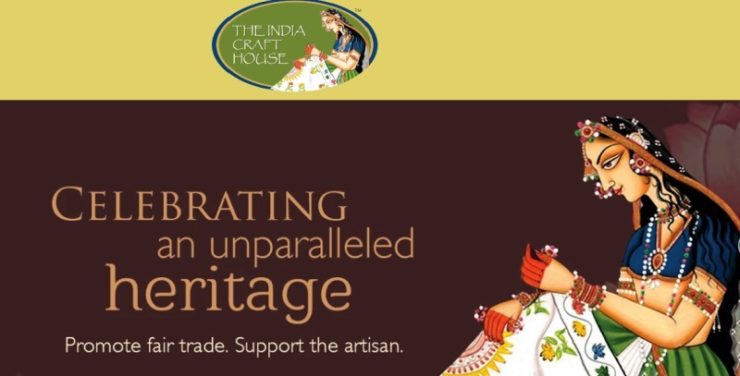 Terminal 3 : Shop @ The Craft House
Aug 20, 2018
Ananya Madhavan
1096 views
add comment
Travelling and shopping in India is always a unique experience. No matter how many times you have done it before – you will find something new each time. And each time you travel to a different place, you want a memory or a souvenir.  For instance, it could be a  mud-pot, a mini Taj-Mahal, an Indian goddess, dancing puppets  or something similar. It a small reminder of the colourful, enchanting and diverse land that is India.  In case you forgot to pick up a souvenir on your travels  – worry no more. At Delhi's bustling new international airport, Terminal 3, find the best shop for Souvenirs & gifts.
The Craft House @ Terminal 3
And you cannot miss it. It is right in the center of the airport as soon as you cross the security gate  and enter the duty-free shopping area. The shop has a wide-selection of all things Indian.  It has handicrafts, teas, essences, metal idols, shawls and scarves, cloth bags, and some very adorable Indian-inspired knick-knacks.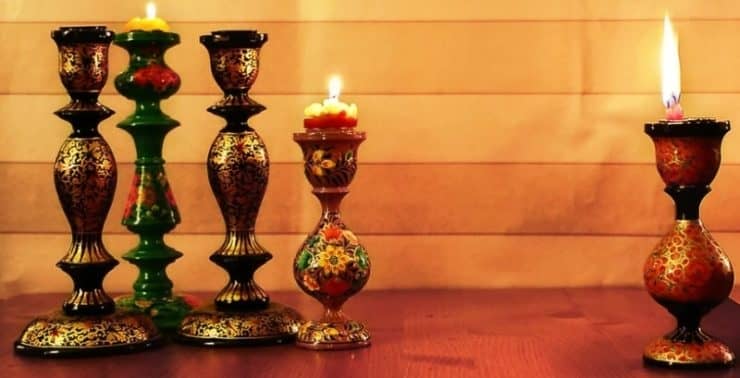 It is best to buy light-weight souvenirs and gifts which can be easily carried in hand luggage. So we would not suggest buying brass idols of gods or ceramic pottery here. However, we did find some great products that were uniquely Indian.
Best Buys@Terminal 3
TEA: Indian tea from Assam and Darjeeling are a must buy. They are famous for their aroma & elegant taste and you can never go wrong by gifting teas that come in beautiful boxes and packaging.
ESSENCES: Incense sticks, essences and potpourri come in a wide variety of fragrances such as jasmine, rose and sandalwood. Simply packed in transparent plastic, they are easy to carry & a great last minute purchase.
PUPPETS: If you find the metal oil lamps and god-idols too much or too heavy, buying cloth or leather puppets made in Rajasthan is a good choice as they can add a charming ethnic touch to any home. They can be hung on a wall or kept loose .They are also small and light to carry along.
PASHMINA: The favourite from Kashmir, pashmina woollen shawls and scarves are one of the most bought items in India. They come in a variety of colours, are soft, light and beautiful and can make any outfit look stylish and elegant. Our favourite colours are burgundy-red and midnight blue.
Craft: House also has a selection of various items in silk such as bags and cushion covers with Kantha embroidery( from Bengal ) and bead and zari work (from  the state of Gujarat ), hand-made paper and cloth-wrapped notebooks, jewellery, wall hangings and the like. We also loved the India inspired cute mini-replicas of auto-rickshaws and taxis .
So do not forget to check-in at the Craft House before leaving India for the Indian shopping experience.

Happy Travels from Terminal 3 
---
View our videos
SIGN UP FOR NEWSLETTER
Be the First to Know. Sign up to newsletter today