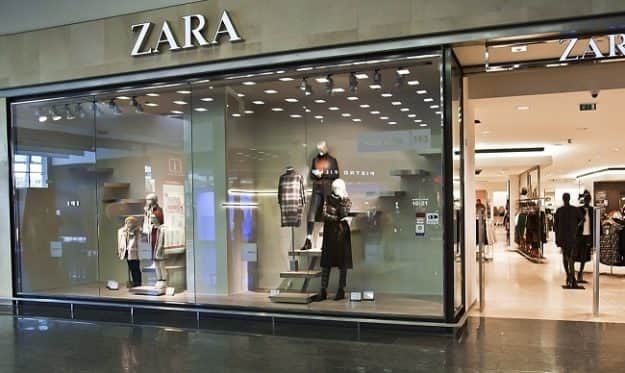 Top 10 Reasons to Visit Zara in Ambience Mall, Gurgaon
Kausy M
1590 views
add comment
Zara  Ambience Mall Gurgaon: Zara is a large international fashion company. They opened their fist store in Spain in 1975. Ever since they opened their stores in India, they have become a very popular brand. They also have an online presence now.
Don't miss the sales @ Zara You cannot find better clothes at better prices.

Top 10 things to shop at Zara Ambience Mall in Gurgaon/Gurugram
1. Shop for Checked shirts and tunics at Rs. 1190.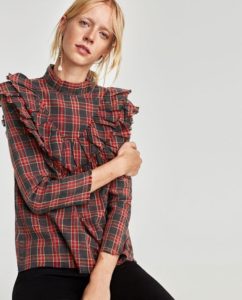 2. Shop for Jeans  there are torn jeans and flower jeans at Rs. 1490.
3. Shop for Scarves, stoles and caps at Rs. 390.
4. Shop for Trousers and Capris at Rs. 1490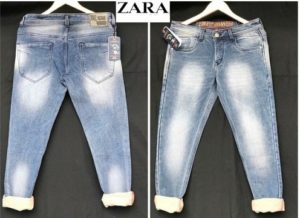 5. Shop for Tshirts and tops at Rs. 390.
6. Shop for casual Wear shirts at Rs. 1490.
7. Shop for pointed shoes and boots in silk. @ Zara Ambience mall
8. Shop for woolen jackets, coats and throws starting from Rs. 2990.
9. Shop for Office wear shirts and blazers.
10. Shop for mini skirts in denim at Rs. 119
Contact No. 0124 466 5718
---
View our videos
SIGN UP FOR NEWSLETTER
Be the First to Know. Sign up to newsletter today