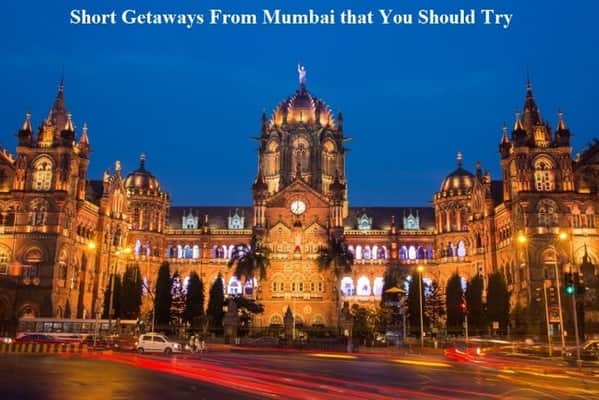 Short Getaways From Mumbai That You Should Try
Jayashree
591 views
add comment
Let us explore some places for a weekend getaways from Mumbai.
The commute to the place of work primarily defines the life of a Mumbaikar. The train rides, the bus rides, auto rides, taxi rides, Uber rides, there is no way of getting out of this rut. That is what an average Mumbaikar does, day in and day out .The crowds, the noise and the sheer hassle of getting from place A to place B complicates life in Mumbai, not to mention the stress of travel. It is no wonder that most people in Mumbai would like to take a short break and get out of the city & the mad rush, whenever possible.
Which means that as soon as there is the prospect of a long weekend (read three days) coming up, they want to pack their bags and rush off to enjoy some greenery, tranquillity & peace. (They may still snugly scroll through our Facebook feed and Insta post while they are there though!)
1. Weekend Getaways From Mumbai: Lonavala and Khandala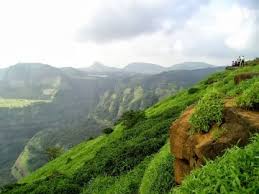 These are the most popular getaways from Mumbai. Both Lonavala and Khandala lie within 2 to 4 hour driving distance from Mumbai.
The time varies depending on what day and time of the week you choose to make the trip. Most people prefer to take a taxi or a Volvo bus but these days, Zoom cars are getting popular. It is a self-driving option. https://www.zoomcar.com
People don't go here with the intention of sightseeing but to just relax amidst a bit of greenery. You can stop by the wax museum and go to Bushi Dam at Lonavala. Recommended to go in groups to have a merry time.
Shopping in Lonavala: Lonavala is synonymous with chikki, the sticky, sometimes gooey but mostly hard sweet delicacy that has sugar or jaggery as a base. The anjeer chikki & the chocolate and strawberry fudge are a must try.
2. Weekend Getaways From Mumbai: Pune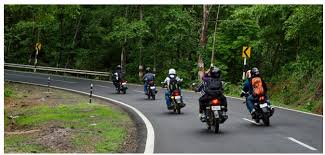 Pune is Mumbai's sister city. It is a smaller and quieter city in comparison and offers a good opportunity to relax. It takes 4 hours to get to Pune which makes it ideal for a break.
Most Mumbaikars head to Pune with the purpose of visiting friends or relatives and clubbing it with a break. There are some who do a daily or weekly commute between the cities as their home is in one and livelihood is in the other.
Shopping in Pune: Mumbaikars won't have too much to explore in Pune but can still go to Laxmi Road and Tulsi Baug for shopping. But what you shouldn't miss in Pune is the authentic Maharashtrian food. Surve's pure non-veg Chicken thali is something people swear by.
3. Weekend Getaways From Mumbai: Nashik and Trimbakeshwar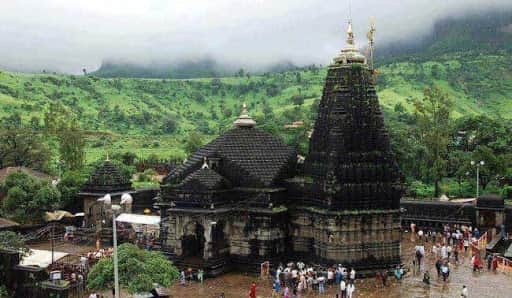 Nashik is a great place for a break during winter months. The vineyards are a visual treat with miles and miles of greenery. In mid-February you can head to the Sula wine festival. It is typically held over a weekend. The organisers make sure that everyone has a great time & spare no effort with food, music, dancing, shopping, & of course, wine. There is gourmet food by top restaurants and there is partying round the clock .There are many short stay options around the city that present the feel of non-city life. The Sula vineyard was founded in 1998.Sula wine has found its market and is a popular wine in India.
Close to Nashik is Trimbakeshwar, which is the origin of the Godavari river and also one of the 12 Jyotirlingas.
Shopping in Nashik: Head to College Road for clothes and Saraf Bazar for jewellery. If you are going in season, make sure you pick up some excellent grapes.
4. Weekend Getaways From Mumbai: Shirdi and Shani shingnapur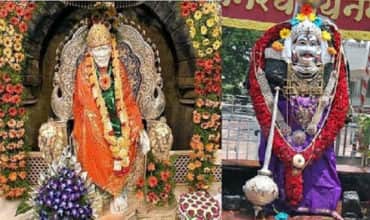 Shirdi is the resting place of SaiBaba who was a popular Saint.
We all need divine intervention once in a while. And if you are looking for one, head to Shirdi, where people of all religions, caste, colour and background stand as one in front of the famous peer who said 'Sabka Maalik Ek'.(There is only one God ). Beware of the touts who try to sell you flowers and coconuts.
A trip to Shirdi is generally followed up with a trip to Shani Shingnapur. Lord Shani represents the planet Saturn.
Many a times when one's stars aren't aligned, one is told to appease Lord Shani to get things going. And so goes the legend. You are free to try it out. The 300 year old legend goes that no village or shop has a front door but only the frame as Lord Shani is considered to be the guardian of the village and will punish anyone who tries to steal!
Shopping in Shirdi: From artificial jewellery to crystal and bronze, you'll see plenty of low ticket items being sold around the temple. What's great to buy is of course, the low sugar pedha sweets, which you can take home as a prasad/offering.
5. Weekend Getaways From Mumbai: Kelwe and Sapahle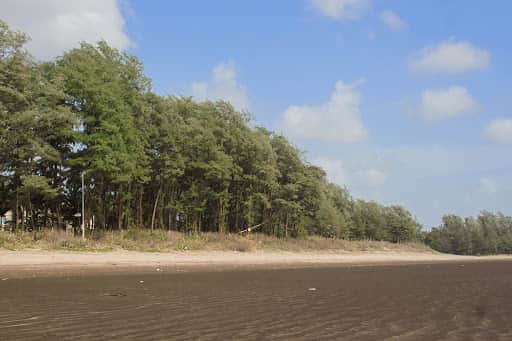 If you feel a beach calling and want to go beyond Juhu and Gorai, Kelwe is a great option. Is 80 Kms north of Mumbai. It has mini hotels with pools that are located in the 1km vicinity of the beach. Early monsoon and winters are a great time to go here. The place is also now a popular getaway for the New Year celebrations.
There are quite a few tours that one can add to this list such as Tarkalri beach , Yeoor Hills, Ganpatiphule, and Alibaug etc. They all have their own charm in attracting an audience that wants to leave a piece of their life behind on a Friday and come back to it refreshed on a Monday.
If you want to stay indoors and have fun, you can head to Phoenix Market City or Palladium for an entire day out with the family.
Our other blogs:-
Best tourist attractions of Mumbai
The best street foods in Mumbai and where you can have them
---
View our videos
SIGN UP FOR NEWSLETTER
Be the First to Know. Sign up to newsletter today