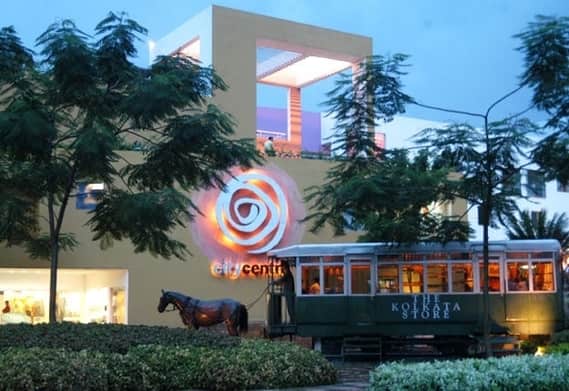 City Centre-Salt Lake, not just a Shopping Mall in Kolkata
Rakhi Acharyya
659 views
add comment
City Centre at Salt Lake, Kolkata
What comes to your mind when you think about a shopping mall? Several floors of shops selling a wide variety of goods and with the top most floor hosting a food court and /or a Cineplex. Every mall across the country has pretty much the same design. The famous shopping malls in Kolkata are the Forum Mall, South City Mall, Mani Square, The Acropolis Mall, City Centre 2, city centre at salt lake and The Quest Mall. Each of these malls are similarly structured and afford a similar shopping experience.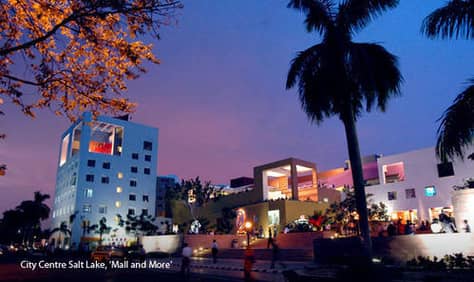 What then is different about the City Centre 1 in Bidhannagar or better known as Salt Lake, Kolkata?
Well, for starters, it is an open mall. Spread over 5 acres of land, with 42000 sq. ft of shops, this mall makes you feel like you are out on a walk in a public space. It is an intricate maze of plazas and mall-in-mall areas. There is also an open arena which accommodates temporary exhibitions of art, music, crafts and food. There is a large a food court as well, most of which is in the open.
Another interesting feature that sets this mall apart from the others is the thela wala style tattoo parlor, bangle seller and the street food vendor.
So, while you should absolutely visit the many wonderful clothing, electronic and lifestyle shops located in this mall , do also make sure that you pause and feel the overall bazaar like ambience that it provides, which makes it unique among Kolkata shopping malls.
Read Other Malls in Kolkata
---
View our videos
SIGN UP FOR NEWSLETTER
Be the First to Know. Sign up to newsletter today