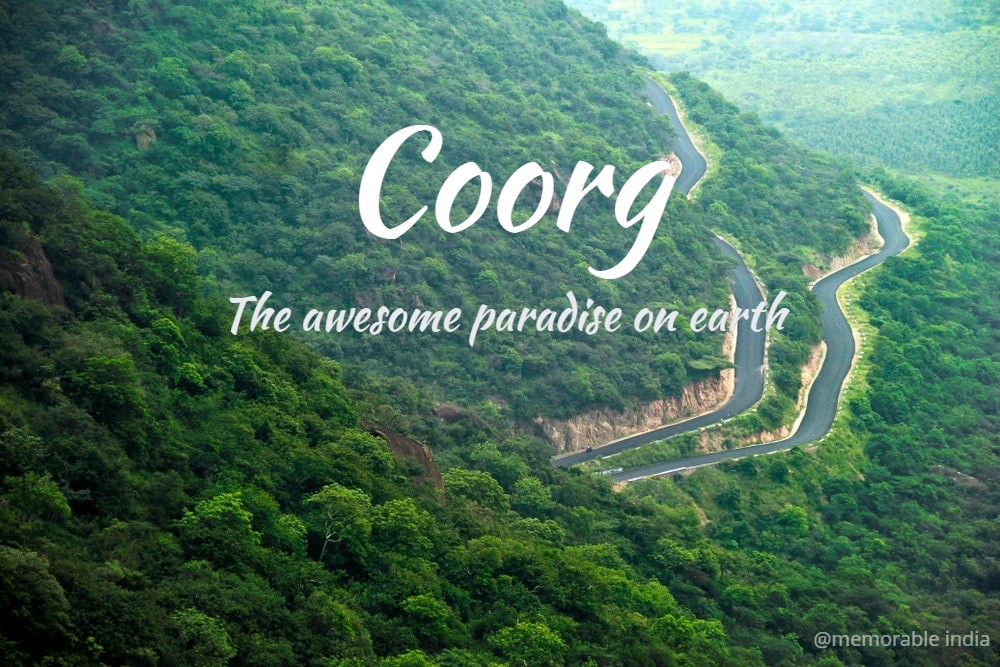 Coorg-A Cool Break in the mountains
Ratna Singh
438 views
add comment
As a tourist visiting Bangalore, you can visit some of the wonderful parks like the Cubbon Park, Lalbagh Botanical garden and the Bannerghatta National Park.Further,you can also go shopping in Bangalore in the Phoenix Market City Mall and the Orion Mall for example. However, if you feel like stepping out of Bangalore, you can visit Coorg. Coorg, also known as Kodagu , means `dense hilly country' in the local language.  Above all, it is one of the nicest and coolest places for a short break from Bangalore or Mysore.
A short trip to Coorg
A 3-4 day trip is ideal to explore this idyllic place.  This hill station is in the middle of the Western Ghats, surrounded with rolling hills, forests and coffee plantations. You can of course spend a week in this beautiful place, if time permits. It  is about 225 kms south west of Bangalore and is best reached by road, the travel time taking 5-6 hours approximately .
Road to Coorg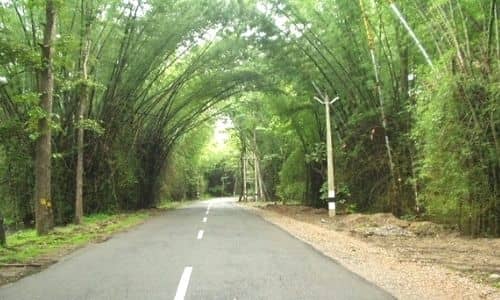 Until a few years ago, the drive used to be much more adventurous . Beyond the city of  Mysore, the road leading to Kodagu was  narrow. It was a pebbled, village road with huts and fields on both sides. You could get a feel of the rustic, country life with small mud houses, thatched roofs and bamboo hedges all around. Corn, paddy and cotton farming is done here and kids love to watch whiffs of cotton wool floating around. This being my second visit to Coorg, I was surprised to find a newly constructed road leading to Madikeri (another name for Coorg). This definitely  made our journey easier and faster.
Coffee Plantation in Coorg- Scotland of India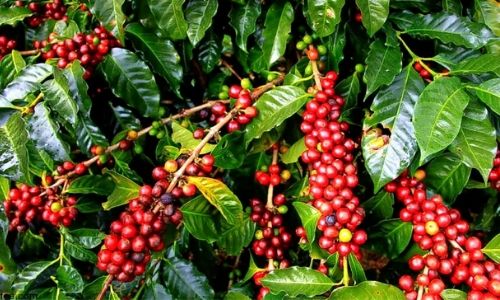 As you near Coorg,  there are long stretches of undulating landscapes carpeted in every shade of green. Further, it is  covered with a gauzy stole of thin, white mist. You can see Coffee bushes, studded with red berries, pepper, cardamom, oranges, nutmeg and lemon grass everywhere. Coffee is grown in Coorg as it has very salubrious weather and ample rainfall. No wonder this place is also known as Scotland of India!
The local people are a group of  tribal warriors . As a matter of fact, they have a unique culture and distinctive dress . They are very friendly & welcoming. I am reminded of one of my school teachers who belonged to Coorg .  I used to be so fascinated with the way in which she used to wear her sari,. The Coorgis  in fact ,tie their sari in a very unique & distinct style .
Elephant camp in  Coorg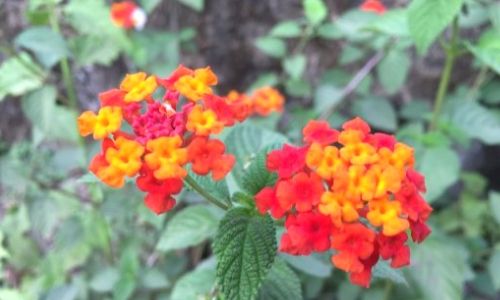 Since this region is covered with ever-green forests, animals like elephants, the Malabar Squirrel and tigers are found in this region. The famous Dubare elephant camp is located here. It is a wildlife adventure camp which serves as an information centre on anything to do with elephants. When  you are in Coorg You must visit this place. It is  specially  a place for animal lovers and of course for kids. The trip usually begins early in the morning as the pachyderms are early risers. Children love it as they see the elephants being bathed and fed. They are allowed to scrub these mighty beasts and also feed them ragi and jaggery.  In addition, you can also wear the special headgear known as "howdah ". Further, you can also take an elephant ride.
Source of the Kaveri river
Madikeri is also the birthplace of the mighty Cauvery river. It has numerous murmuring streams, rivulets and waterfalls. A ride on the coracle (a type of boat) on the river is quite popular with tourists. As the coracle moves languorously on the meandering river, one gets to experience nature in its varied form. In fact, you can experience a vast expanse of blue sky above, lush green forests on both sides and the  singing of the birds.
Fishing in Coorg
There is lots more to do in Coorg, including fishing in the river, trekking in the coffee and pepper plantations or simply strolling in the lush, hilly surroundings. As we bade adieu to such a soul stirring place, we thought we would surely want to come back here more often to spend time.
Read our Other blogs:-
Tuskers and Tigers at the Serai Kabini
A Day Trip to Kovalam, Kerala – Travel Info, What to do, Where to Go and What to Buy
---
View our videos
SIGN UP FOR NEWSLETTER
Be the First to Know. Sign up to newsletter today