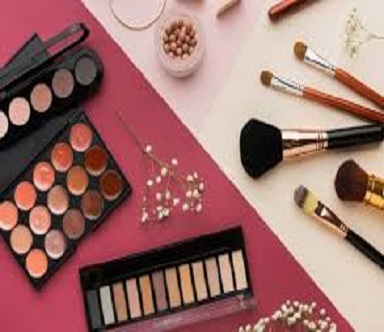 Best Shops for Cosmetics & Skincare
Best Personal Care Products Shops In Pondicherry: Beauty and personal care is not just the realm of young girls today. The focus on personal care & grooming is seen across generations. To feel and look good in today's era is important and is a conscious life style change for the older generation of men & women.
No wonder personal care is a competitive market with a host of international brands going face-to-face with local companies in India.
If you are in the beautiful city of Pondicherry, we recommend you to visit AURA in the French Quarters. The shop is fairly spacious and well known for its range of personal care products.
Its location, just opposite to the beach on the Promenade, also makes it perfect for shopping in Pondy. A unit of the Auro Service Trust, AURA is run by the Aurobindo Society.
For exploring exclusive Auroville products, Kalki Pondicherry is there to meet all your needs. You can shop here for a range of personal care products besides non-leather footwear, incense, oil, ceramics and perfumed candles. We loved Maroma at Kalki, their exclusive range of natural home fragrances.
All the products stocked at this exclusive retail shop are made in eco-friendly Auroville manufacturing units.
All the products are also available at the Auroville shopping centre. Many of the products are manufactured there.