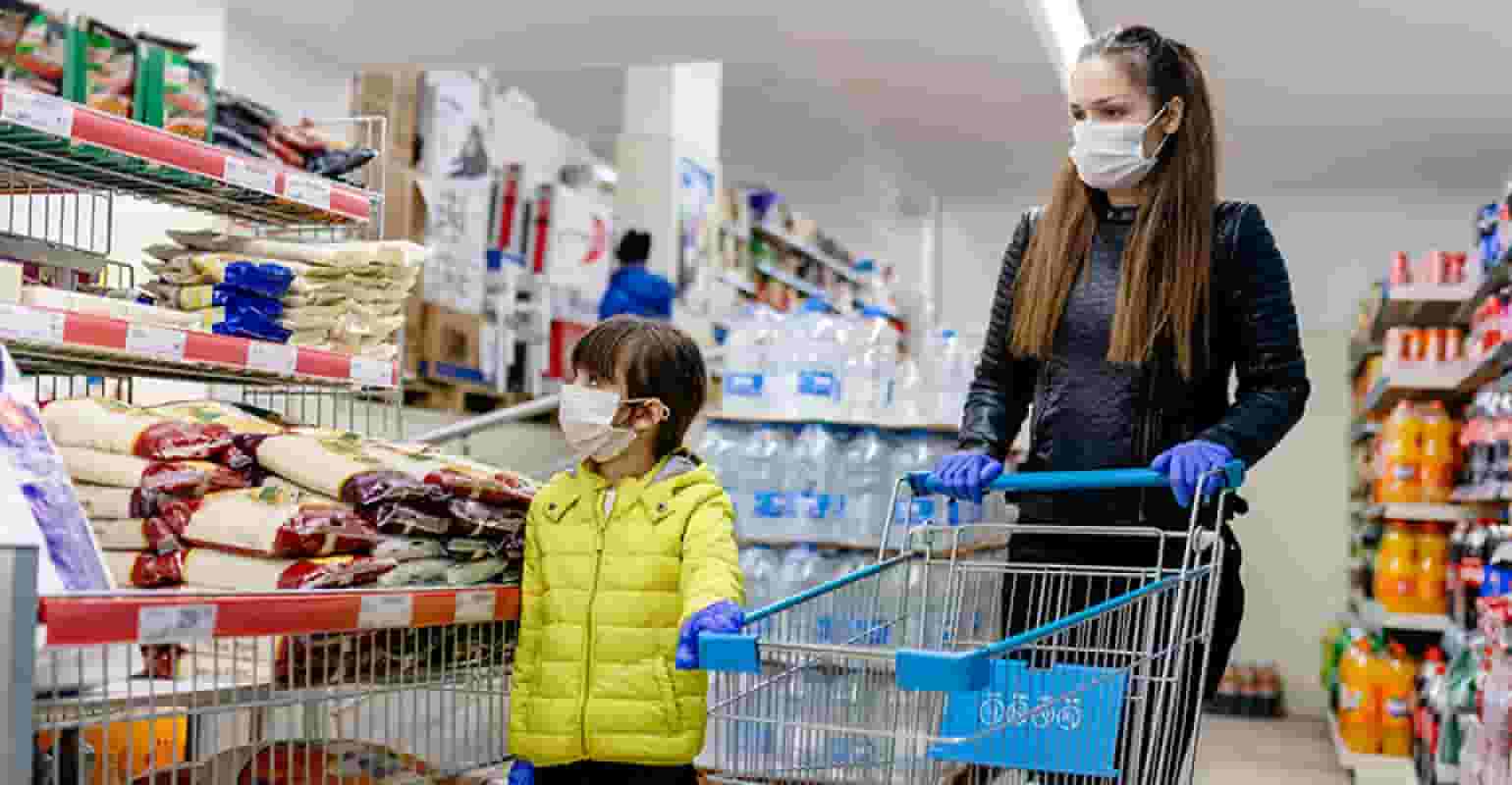 RETAIL SHOPPING-PAST, PRESENT & FUTURE
Nov 24, 2020
Kausy M
361 views
add comment
This blog is about how COVID 19 has changed the way we shop and the move to online shopping.
Physical Shopping Experience
One may shop for cosmetics, apparel, electronic goods or luxury products or a million other things. Looking at new products, styles, trends & textures can create a sense of happiness, wellbeing and positivity. It is all about fun & discovery. Browsing and strolling in shopping malls can be meaningful & time well spent. Meeting people could be an end in itself. Browsing and also window shopping with no intent to buy or buying impulsively are equally happy outcomes. Physical shopping creates an experience. Large well-known brands, create an instore experience for shoppers by way of huge promotional ads in the store. Customers love these.
However, the question today is "Are physical shops really necessary"? Are we still willing to risk going into a shop to browse through all the merchandise. Shop owners are of course attracting customers with heavy discounts, phone calls, scheduling exclusive visits by appointments etc. But are we ready ?Are we still willing to go browsing, window shopping and shopping for items other than essentials?

Shopping in COVID TIMES
"I recently came across a news item that read, "Our Everyday Essentials, NOW ON DISCOUNT". I looked twice. We all expect this kind of messaging from grocery stores, for instance from Reliance Trends or Big Bazar. However, this time the message was from one of India's top designer houses Ritu Kumar. I am sure no one is surprised to see or hear this. These are  COVID 19 times. Unusual, unprecedented & unnerving.
Social distancing, touching the same products, sanitising and using closed spaces used by other customers is a dampener. Unless there is an absolute necessity, physical shopping can be avoided as there is an alternative, at least until a safe vaccine against the pandemic is available.
Global Retail Shops Are Closing Down
H& M ,the Swedish retailer, is closing down 250 stores. As also Zara. We are  also aware that more than 100 retailers have filed for Chapter 11 in the US. Among them are Brooks Brothers, the clothing retailer, founded in 1818 with 250 stores, JC Penny , a departmental store chain founded in 1902, Neiman Marcus founded in 1907, known for women's clothing, shoes & handbags and J Crew, the clothing chain founded in 1947.The pandemic has forced several retailers and designers to question their business models.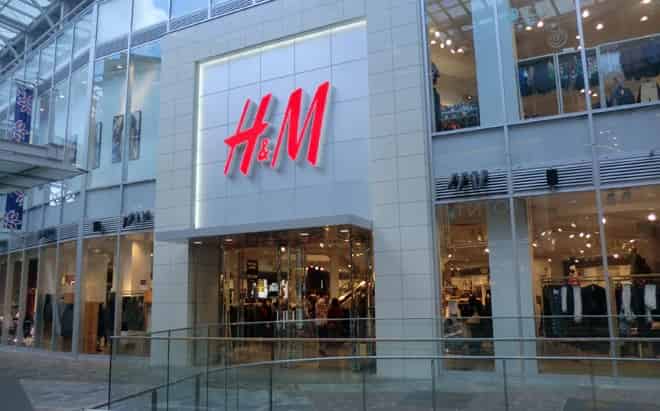 With shoppers unwilling to visit stores & with the consequently drop in foot falls, there is nothing else but to close expensive retail outlets. As someone said, the year 2020 is all about survival.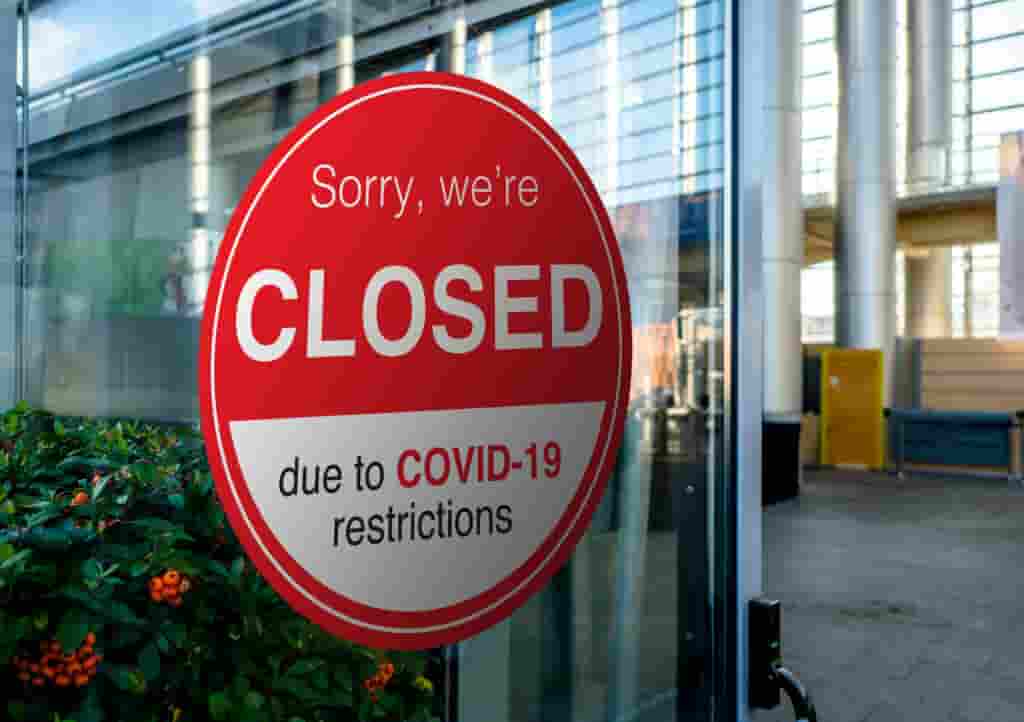 Retail shops, and luxury ones at that, are devising new ways to reach shoppers
OMNI CHANNEL SELLING
Fashion & lifestyle brands such as Kate Spade, Diesel, Jimmy Choo & others had taken to what is known as distance selling. They would reach out to wealthy customers via calls over Zoom & WA, offer video tours of the stores and their range of products. For instance luxury brands from Reliance, closed transactions with 300 customers and Tanishq closed transactions with 2000 customers with the help of distance selling during the pandemic. The rich and elite customers were always served at home. Distance selling has become a SOP (standard operating procedure) in these pandemic times. Above all, stores are eager to push their merchandise using multiple channels.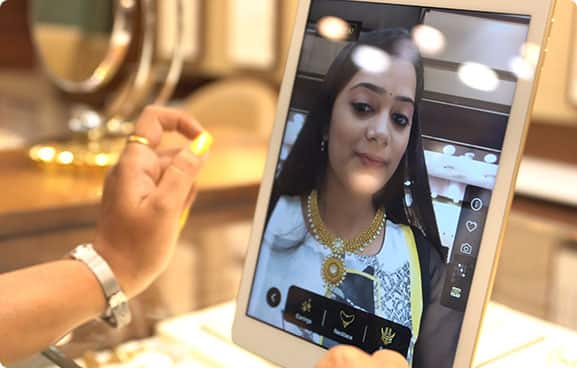 Neighbourhood Shopping Trucks
We are also witnessing mobile stores in the neighbourhood. This is similar to the food trucks parked in neighbourhood localities. Several prominent garment sellers, cosmetics and shoe brands do a drive through in the neighbourhood and invite customers to take a peek at the product. The shop is at your doorstep. If you are reluctant to do online shopping or physical shopping, this is a safe alternative.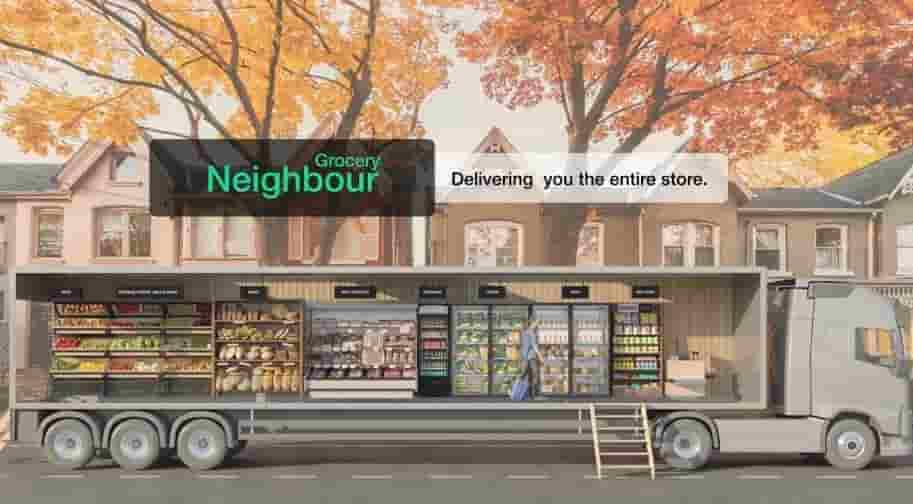 AMAZON & ONLINE SHOPPING 
Shopping habits are changing in a  profound way. Amazon started an online marketplace for books way back in 1994. They expanded to sell music, electronics, software, video games, apparel, jewellery and household essentials.
Today, one can order grocery and everyday essentials sitting in the comfort of one's home in many Indian cities. The lockdown has in fact forced several reluctant  customers to embrace online shopping. It is a boon for senior citizens in many ways. Firstly, they do not have to step out to order groceries and everyday essentials. This is the greatest blessing in COVID times. They are forced to quickly embrace technology and they are web browsing, which opens up several new opportunities.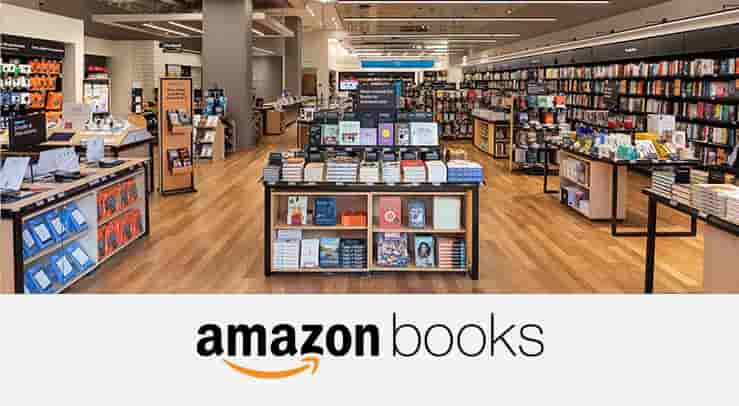 The digital medium is an enabler. It is imperative in today's world. Some people may have had apprehensions about ordering everyday essentials digitally but come COVID, all the apprehension has gone out of the window. As the saying goes, necessity is the mother of invention. Young & old have to necessarily accept & adapt to the situation. Purchasing can be  digital, faceless and paperless. In a way, it is helping the Indian society, especially the senior citizens to move online and  transact ceaselessly seamlessly.
AMAZON Online Shopping -Tough ACT TO FOLLOW
While Amazon has raised the bar high for the online shopping experience with quick delivery & trouble free returns, several India centric stores are struggling with the online shopping eco system. They have no choice but to be present online in 2020 & beyond. However, e commerce is not easy as it sounds. The high cost of shipping and the hassle of returns and damaged goods have to be sorted out and managed efficiently. The out reach to Tier 2 and Tier 3 cities demands great logistical support. Stores such as Nalli  Silks & Fabindia, which are high end retail stores, are yet to make their online experience seamless & smooth. However, the online shopping experience is here to stay. Myntra & Flipkart are two well known Indian e commerce giants who have a successful pan India e presence.
Amazon Physical Stores
Amazon, the online shopping champion, has made its foray into the world of physical shopping. Unlike other shops who are moving from physical stores to online, Amazon started as an online store for everything from books to electronics to home. They are now opening physical stores. Amazon Books, launched its physical book store in America. They have also acquired Whole Foods, which has stores in the US, Canada & Britain. Amazon Go is the cashier less store for groceries.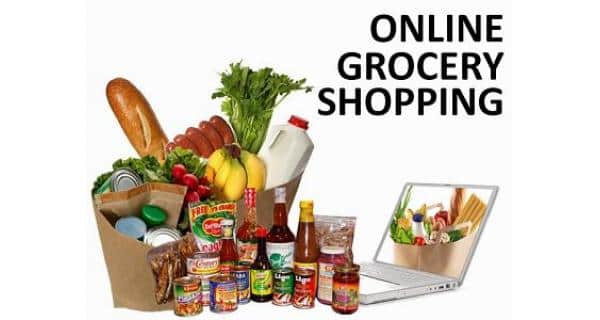 So the online retailer is moving into physical retail. It is safe to assume that the future of retail is blended. Both online & offline stores provide a mix of experiences, comfort & choices. There is no one choice fits all model.
Webrooming & Showrooming- ONLINE SHOPPING
Customers spend more time in the shops than they do online. Customers browse in the physical stores before they actually buy online. This is called showrooming. Several shoppers browse for products online before they visit the physical store. This is called webrooming.
Hence, we reckon that both the online & offline models are here to stay. It is likely that many retail shops will turn into " only  display showrooms" displaying a full variety of products but not stocking the entire range, in terms of colour, size, design etc. Customers can try their sizes but all purchases would have to be online. Automated warehouses will become mandatory to ensure timely deliveries.
The Covid 19 pandemic has definitely given a boost to online retail. However, if & when the pandemic is spoken about in the  past tense, we hope the joy and exuberance will be back via physical shopping in brick & mortar stores.
ALSO READ
 ONLINE SHOPPING -TOP INDIAN BRANDS WE ALL LOVE 
---
View our videos
SIGN UP FOR NEWSLETTER
Be the First to Know. Sign up to newsletter today