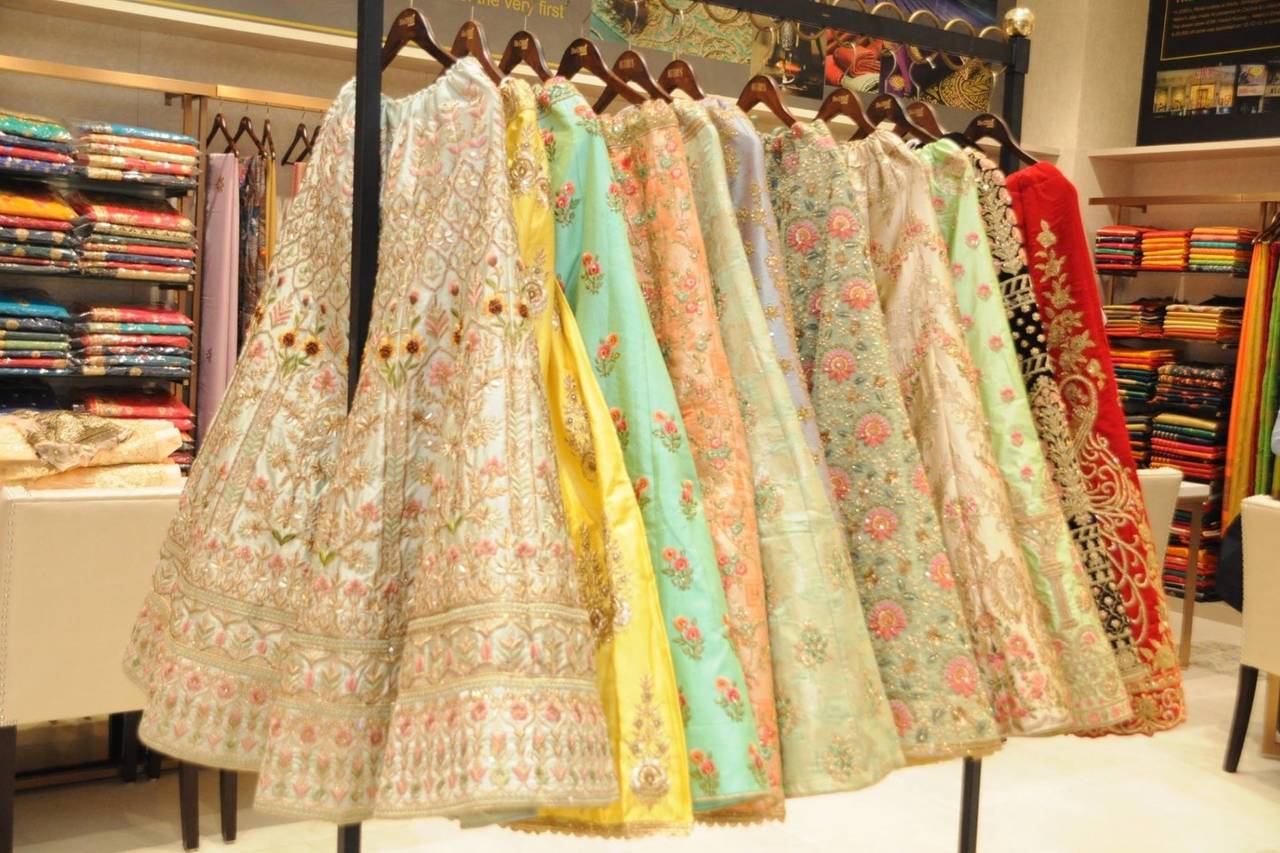 Best Bridal Lehenga Shops in Chennai
Aug 21, 2018
Kausy M
2132 views
add comment
Bridal Lehengas in Chennai
Here we give you a list of Best Shops for Bridal Lehengas in Chennai.
Firstly, a typical South Indian bride wears a Kanjivaram Silk saree on her wedding day. That is the bridal wear. The Kanjivaram sarees are available in Kumarn Silks, Tulsi Silks, Nalli Silk and Sundari Silks.
The lehengas choli is typically a North Indian bride's wedding outfit. The lehenga choli is certainly a more fashionable & trendy dress that is preferred over the traditional saree by brides. The designer fraternity and the Bollywood movies have made the lehengas cholis popular and romantic.
1.  Bridal lehengas @Ritu Kumar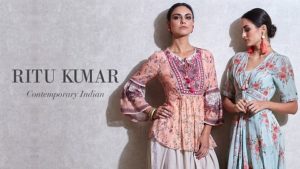 Ritu Kumar is a designer store. They stock Indo western fusion dresses. You can find gowns, tops skirts & kurtis in Indo western prints.
In addition, they also stock expensive bridal sarees and bridal lehengas. Bridal lehengas are typically stacked in a drawers. Each piece is exquisitely tailored and embroidered in the latest style. They can however customise expensive lehengas to individual needs.
2. Manmandir for Bridal lehengas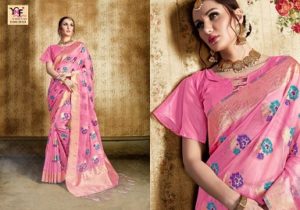 ManMandir is a very popular store for typical North Indian style georgette, chiffon & Banarasi sarees. This store is in Chennai for a long time and hence has built trust and a loyal clientele. Their stock stands unique with exquisite Zardozi embroidery, sequins, resham work, gotta patti work and pitta work.
Heavy bridal lehengas in traditional North Indian style is available. It is one of the Best Shops for Bridal Lehengas in Chennai.
3.  Bridal lehengas -Rupkali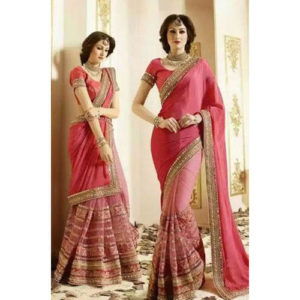 Rupkali has more stock of a variety of sarees and a few bridal lehenga pieces.
4.  Bridal lehengas @Evoluzione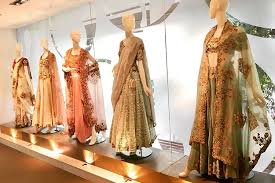 Evoluzione is primarily a designer wear store. Multiple designer dresses are available in the store. If you are looking for exclusive bridal wear lehengas, Evoluzione is the store to visit.
5. Kay- Bridal Lehenga shops in Chennai
Kay, is in Cathedral Road. They are a well known and popular store for party wear & bridal wear dresses.
They have an entire floor dedicated to bridal lehengas, bridal palazzo pants, churidar kurtas with a cape or a gown & of course bridal sarees. The collection is extensive. Hence Kay is  probably  a popular store for bridal lehengas in Chennai.
6. Mokshaa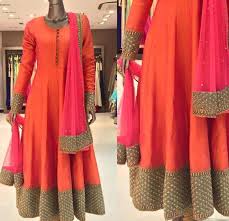 Likewise, Moksha is  shop located very close to Kay in Cathedral Road. Moksha has 3 floors dedicated to women's clothing.
Dresses, gowns, bridal lehengas and bridal wear sarees are available in Moksha. Therefore, the choice is excellent and the shop is well worth the visit.
7. Varsidhi-Bridal lehenga shops in Chennai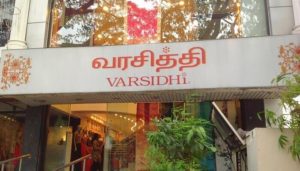 Finally, Varsiddhi is in T.Nagar. It is a small shop compared to Kay or Moksha. However, they have. stock of Banarasi bridal lehengas.
Other Delhi blogs:
Shahpur Jat Market Shops for Bridal Lehengas
Lajpat Nagar Market shops
---
View our videos
SIGN UP FOR NEWSLETTER
Be the First to Know. Sign up to newsletter today