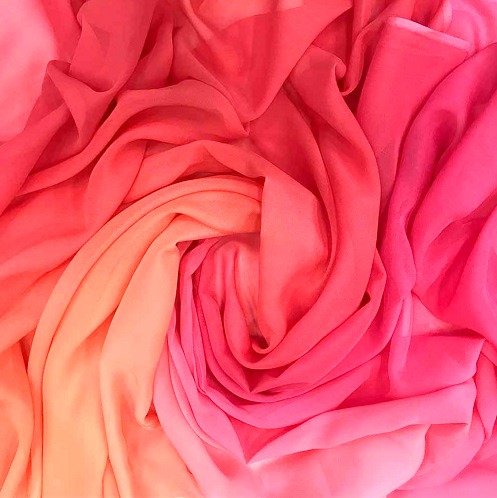 Best Shops for Fabric
Fabric Shops in Bangalore: Did you know that each state in India has so much to offer not just in terms of distinct traditions and customs but fabrics also? From Kashmir to Kanyakumari, each and every region could take you by surprise by its unique handloom tradition and fabrics.
What gives them an exclusive identity is the way craftsmen give wings to their imagination through diverse prints and rich weaves that are so unique to the particular state. These prints in vibrant colors are greatly influenced by nature, religious structures, geometric patterns, as well as rural life.
Yuvathi Boutique is one of the best fabric shops in the city of Bangalore. It sources fabrics from different regions of India. These include Bengal, Kutch, Sambalpur and other areas. It is primarily a designer boutique dealing in kurtas. For casual wear dresses such as salwar suits, they use all kinds of cotton, cotton blends and silk cotton.
While for special occasions, they stock salwar suits in silks, satins, chiffons, and georgettes. The patterns on the dresses at the store are rich in Kutch embroidery with mirror and bead work, kantha embroidery work, lucknowi chicken work, bandhini, tie & dye and cutwork embroidery.