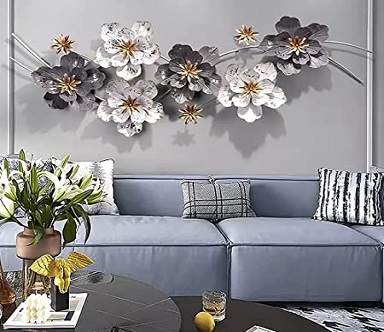 Best Shops for Home Decor
Best Home Decor Stores In Pondicherry: If you are fond of wooden artefacts, you are certainly going to love shopping at Auro Wood Works in the beautiful city of Pondicherry.
It is a small shop with polished artefacts from wood. They use oak, portia, jack and teak to create these handmade artefacts. We loved the way these pieces manifest a lot of variety as well as creativity.
This shop is home pen stands, bowls, and images of elephants as well as of Hindu gods like Ganesha. Did we mention they also have images of faces resembling the paintings of Picasso? The prices are very reasonable too.
Furthermore, Auro Wood Works specializes in customising orders and shipping it to any place of your choice.
Studio Ebony in Tamil Quarters is definitely worth a visit. What really stands out about this store is the way they beautifully display contemporary furniture in cane and wood and home accessories like lamps and lampshades.
The furniture section includes lounge chairs, sofa sets, rocking chairs, dining tables, side boards, center tables and king size beds. Each piece is designed focusing around modern living only. There is also a very attractive selection of floor lamps and wall and ceiling lamps.
Check out Shopkhoj.com for the best home decor stores In Pondicherry.