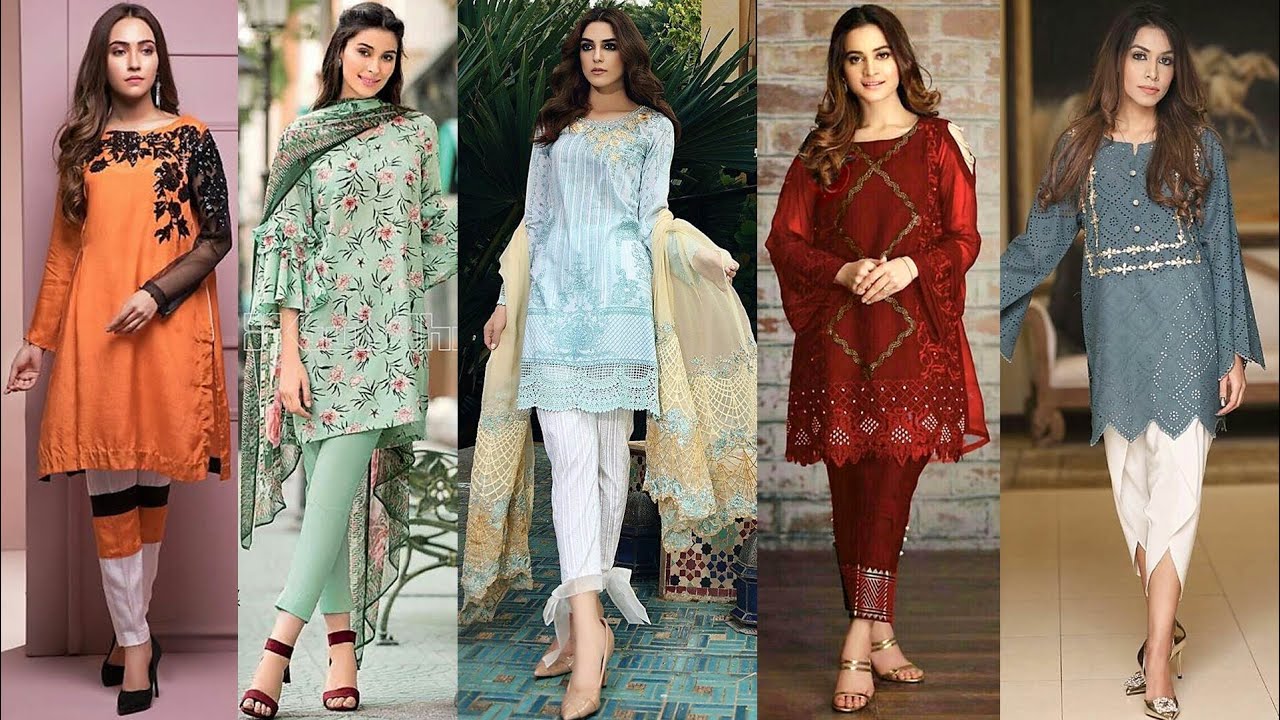 Best Shops for Salwar Suits
Salwar Suits: A salwar suit or salwar kameez forms an essential part of popular Indian ethnic wear, besides sarees, kurtis and lehengas. This comfortable outfit is liked by women all over India.
A product of cultural confluences, salwar suit is certainly the perfect outfit for women who don't like to drape a sari everyday. It is also the outfit of choice for those who are not comfortable in the Western wear either.
Women usually match this outfit with an adorning dupatta. It is available in cottons, crepes, georgettes as well as other fabrics. Young woman prefer to use different accessories like studs, danglers and bangles to make this traditional wear look exquisite.
Salwar Suits @ Priya Simran's: If you are visiting Priya Simran's at MG Road in Bangalore, you will surely love to shop for beautiful salwar kameez here. They also stock dress materials in pure tussar, ghicha Tussar, jacquard crepes, glass tissue material, and georgette. A wide variety of cotton is also available at this store.
Sterling House at Commercial Street is quite popular for its party wear salwar kameez and kurtis. They stock readymade ethnic outfits embellished with stone work, embroidery, bead and cut-dana work, appliqué work with velvet and brocade and other lace work. You can also buy cotton caftans and dress materials for salwar kameez hat this store.
A wide range of colorful and printed fabrics is available at this store. These include hakoba, silks, synthetics, cotton blends and other silk blends.