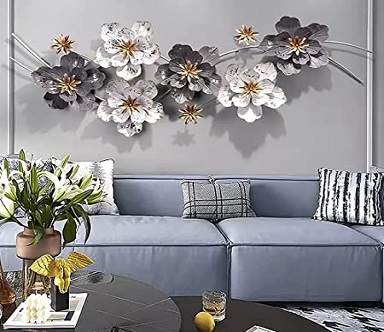 Best Shops for Home Decor
Home Decor Stores: We recommend you to visit the well-known Cinnamon store at Commercial Street in Bangalore. As you walk into this exquisite store, you are instantly touched by the intrinsic beauty and aesthetics that surround you.
You will certainly appreciate huge glass vases and jars, as well as figurines and plates. These appealing home decor pieces will be befitting for every corner of your house.
The Ants store in Indira Nagar stocks an exclusive range of handcrafted home furnishings as well as home decor items. These products come in enticing designs, sizes and colors. The emphasis is to promote decorative products like woven baskets and wooden baskets from the North East.
What is your idea of a perfect home? Do you take note of the latest home design trends to beautify the interior of your home? There are so many refreshingly new products that are available in the market these days that you could be perpetually changing the interiors of your home to give it a new look. The materials used, the utilitarian and luxe value of these items keep you excited and inspired constantly.