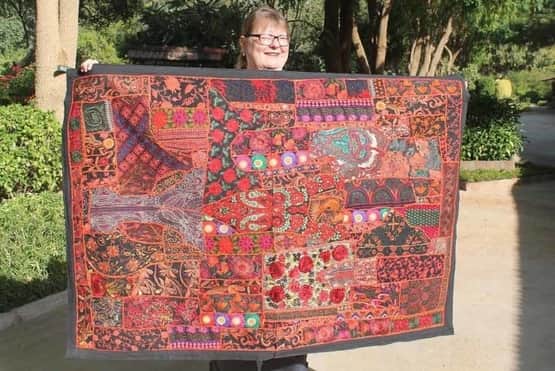 Best Shopping Places in Jaipur
Jul 12, 2018
Kausy M
2331 views
add comment
Summing up the Rajasthan Shopping Experience
Here is the list of the best shopping places in Jaipur, the pink city of Rajasthan.
Jaipur –The Pink City
If you are driving from Delhi to Jaipur, at first, you will pass through the majestic Amber Fort in Jaipur. Amber fort was built in the 18th century and  it has a moat surrounding the fort. Hence, it is suggested that you take an elephant ride or a camel ride to the top of the fort. There is a Ganesh Mandir (Temple) at the entrance. There is a Government approved shop within the premises of the Amber Fort. In other words, one can shop for beautiful carpets and Jaipur handicrafts in this shop.
Rajasthan Small Scale Cottage Industries
In addition, there are several shops that sell patch work and applique work, bed spreads, quilts, cushion covers and also garments. The garments will include plazzo pants, kurtis and tops. We are sharing the names of some of the best shops in Jaipur for ethnic garments, carpets, and jewellery because Jaipur is popular for these products.
Furthermore, the first shopping market that you will encounter is the Johari Bazar Shopping Market. Colourful and crowded, this market is not a place for the faint hearted. The whole of Jaipur could be shopping for bridal lehengas at "Ranas" or checking out the silver jewellery shops or buying jootis, skirts and bangles in the road side shops or eating at the LMB hotel.
Seriously, there are a million things that people do in Johari Bazar and Bapu Bazar shopping markets. While there are several things to buy from Jaipur shops, we are sharing the names of some of the best places to shop in Jaipur.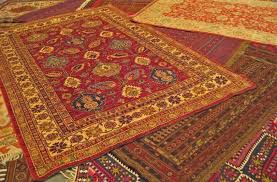 Jaipur Shopping- The Top 5 Shops to Visit in Jaipur
1. Saurashtra Impex
Shop for Jaipuri quilts, duvets, dining table covers, durries and block printed jaipur fabrics.
Address:- Shop No-7, & 8, Inside Jorawarsingh Gate,
Opposite Ayurveda College, Amber Road, Jaipur,
Rajasthan 302002
Tel No.: 0141 263 2286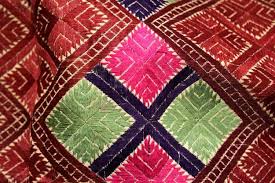 2. Jaipur Boutique Carpet & Valintino textiles
Carpets in Jaipur: Woollen carpets, silk carpets and cotton durries as well as duvets, scarves and Jaipur bed covers.
Address:-Jaipur Mahal
Behind Golimar Garden
Kailashpuri, Amer Road,
Jaipur-302002
Tel No.:- 01412671982, 2672501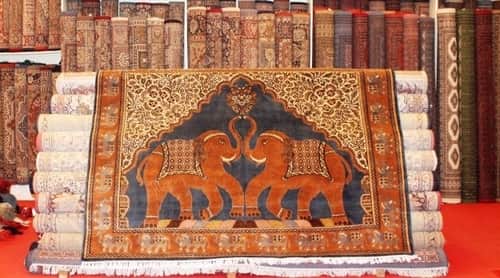 3. Kuber Tholia
Contemporary jewellery in Jaipur: Gold, silver and semi precious jewellery. Shop for bracelets, rings and earrings.
Address:- Tholia Building,
MI Road,
Jaipur- 302001
Tel No.:- 91 141- 2377416,2379045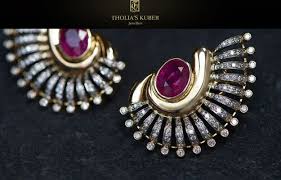 4. Silver Mountain
Silver jewellery, necklaces, bracelets rings & earrings.
Address:- Silver Mountain, Showroom No. 141,
MI Road,
Jaipur- 302001
Tel No.:- 014144001609, 2362227

5. Shops in Civil Lines Market
Best of fabrics and furnishings in Civil Lines Market:
---
View our videos
SIGN UP FOR NEWSLETTER
Be the First to Know. Sign up to newsletter today