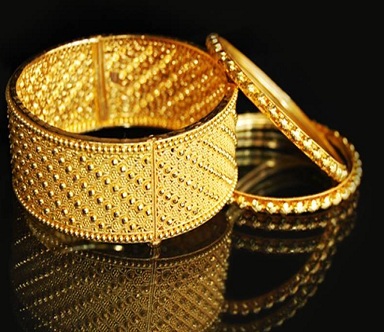 Best Shops for Gold & Diamond
Top Gold and Diamond Jewellery Shops in Kolkata: A rich legacy of more than 5,000 years, the Indian jewellery depicts the aesthetic and cultural history long associated with our country.
Gold and diamond jewellery, in particular, has always fascinated everyone. Does the traditional Indian jewelry, especially the one with Mughal style, fascinate you too? Well, Bhuramal Rajmal Surana (Johuree)
in Kolkata should make it to your shopping list for sure! Tracing their legacy to the Jaipur royalty of the mid-17th century, the brand is quite popular for experimenting with traditional designs typically created for royalty.
You cannot help but fall in love with their jewelry studded with diamonds, pearls, rubies, and emeralds, among other precious and semi-precious stones. Needless to say, they mainly cater to the rich and famous with their intricate meenakari, polki and kundan jadau jewelry.
For the exquisite diamond-encrusted gold jewelry, we recommend you to visit Kripalani & Sons Jewellers at 4 Lee Road in Kolkata. Launched in the year 1997 by Nirmal and Naresh Kripalani, the brand has carved a niche for itself by offering some of the finest handcrafted jewellery.
They stock a range of products with very contemporary and trendy designs. It is interesting to note here that several of their pieces are modeled on international designs and are not the usual traditional designs. We just loved their collection of exclusively designed bracelets, necklaces, earrings and rings made of diamond, if that is in sync with your style too.
Check out the top gold and diamond jewellery shops in Kolkata only at Shopkhoj.com