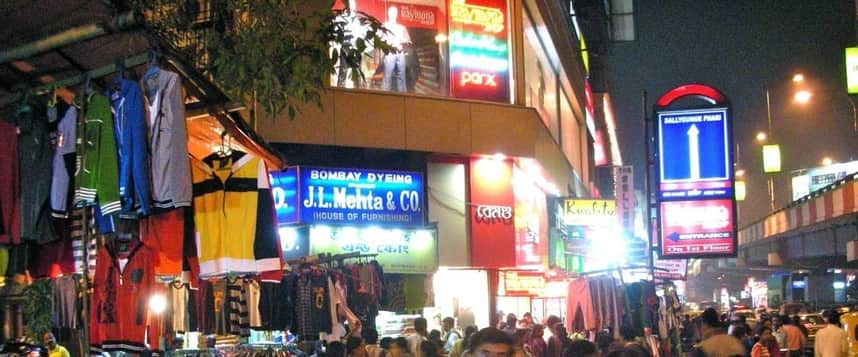 Markets In Kolkata
Kolkata Markets
A small peep into Kolkata reveals not just the iconic Howrah bridge, the popular electric tram, and the roadside food kiosks but also its exciting shopping scenario. The shopping markets in Kolkata offer designer Indian wear, Lal Paal cotton sarees, Banarasi sarees, Tussar sarees, terracotta art, gold and artificial jewelry as well as delicious Bengali sweets. They certainly cater to a wide range of budgets.
Shopkhoj.com brings you extensive reviews on some of the popular markets in Kolkata. These include New Market, Gariahat Market, Dakshinapan Shopping Center, Sudder Street and Russell Street.
New Market-Kolkata Shopping Markets
One of the oldest and crowded markets in the city, this is also popular as Hogg's Market. Shop and satiate your shopping buds at 2,000+ stalls at New Market under the same roof. to let you browse through an array of exciting stuff.
The much-loved Lal Paar sarees (white cotton sarees with red borders) are also available here. Likewise, you have plenty to pick from lovely fabrics such as 'tussar' and 'vishnupuri silk'.
Russel Street
Welcome to another one of the popular markets of the beautiful city of Kolkata. Russel Street is right behind Bengal Club. The street was named after Sir Henry Russel, the Chief Justice of the Supreme Court from 1806 to 1813. It has now been renamed as Anandi Lal Podaar Sarani.
The market offers an interesting mix of the old and the new. A long street lined with old shops, auction houses and iconic dhabas here coexists pretty well with the branded shops.
Check out popular stores such as The Good Companions, Ananda Sarees, Anokhi and India's Hobby Center in this street. Moreover, you can spot State Bhavans in this market. The famous Park Street is nearby too.
706 views