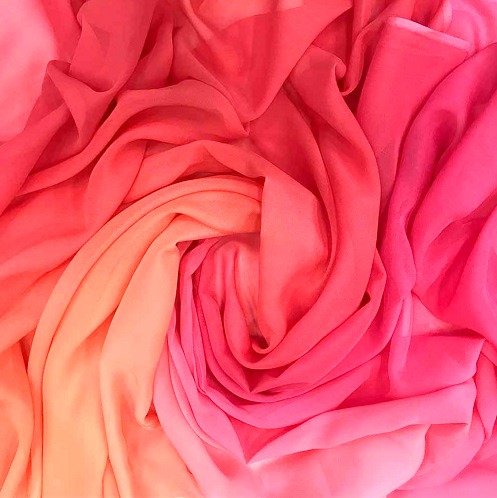 Best Shops for Fabric
Fabric Shops In Chennai: Bought a new Kanjivaram saree and wish to go for a heavy blouse to pair it up with? Top fabric shops in Chennai are there to help you out. From yards of cloudy black to rich red to attractive lavender, they have them all.
For your fabric shopping, T. Nagar-based Nalli store is a one-stop destination. Established in 1928, Nalli is popular as the original silk saree shop in Chennai. Synonymous with silk and Kanchipuram sarees, the store lets you choose from a wide selection of high-quality fabrics, right from cotton to polyester to silk to IKAAT. They have a separate section for blouse materials as well. So you can be rest assured to pair up your heavy silk saree with a perfect blouse fabric.
Mylapore-based Rasi Silks, for instance, prides itself in being one of the oldest silk retailers in the city of Chennai. Its seeds of establishment were sown in Thirucharai, a small village in Kumbakonam, all the way back in 1900 by RKT Bros. With its exquisite collection of latest Kanjivaram silk sarees, Rasi Silks (earlier known as Radha Silk Emporium) is today one of the most trusted names in the capital city of Tamil Nadu.
Additionally, the famous silk destination also houses a great variety of fabrics for silk blouses. They have something to suit every pocket. So do visit the store when you are in Mylapore market for shopping.