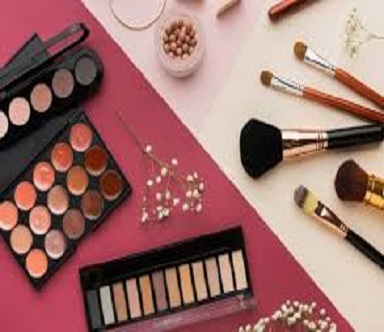 Best Shops for Cosmetics & Skincare
Cosmetics/Skin Care:
We all want to look young and feel beautiful. So when it comes to personal care, it is more important than anything else to follow a regular regime. The well-chosen skin and hair care products can help you a great deal to look your radiant best every day.
If you happen to be in the city of Chennai, you may take note of some popular stores like Kama Ayurveda, MAC and Auroville to find some really good Skin Care products.
Kama Ayurveda, the well-known Ayurvedic skincare brand, has its retail store in the Phoenix Mall at Velachery Main Road in Chennai. The store boasts an array of best sellers such as cleansers, scrubs, toners and moisturisers.
For instance, their Rose Jasmine Face Cleanser comprises Aloe Vera and Vetiver roots to let you go all-natural while leaving the skin soft and rejuvenated.
The miraculous beauty potion called Kumkumadi Tailam provides skin with both cosmetic and therapeutic effects.
For hair care, you can opt for Bringadi Intensive Hair Treatment Oil. It is claimed to be an all-in-one hair treatment to help you get lush and glossy hair.
Another popular store at the Phoenix Mall in Chennai is that of MAC. The cosmetics store offers a range of moisturizers, compacts, toners and concealers for your skin care. You may also check out eyeliners, eye pencils, mascaras, eye shadows, lipsticks, lip pencils, gloss and primers to add excitement to your cosmetic shopping.
The much-loved Naturally Auroville Boutique on Khader Nawaz Khan Road, Nungambakkam in Chennai offers an enticing range of herbal body care and hair care products. These include bath scrub, shower gels, lotions and oils, foot scrub, face masks, hair care products with Bamboo & charcoal moisturisers, as well as shampoos and hair conditioners.
Once you visit the place, you are sure to fall in love with the ambiance made pleasant by the fragrances that permeate the air.