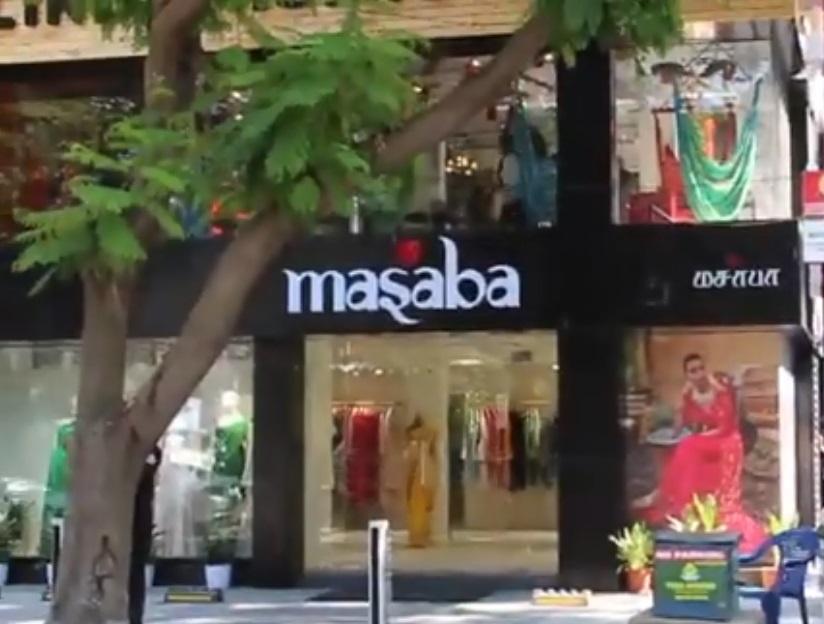 Nungambakkam
Firstly, Nungambakkam is an upmarket area in Chennai. There are large commercial establishments, important government offices, foreign consulates, educational institutions, hospitals, shopping malls, sporting facilities, star hotels, restaurants, and cultural centres in Nungambakkam. Let\'s take you through popular stores for...Read more
Firstly, Nungambakkam is an upmarket area in Chennai. There are large commercial establishments, important government offices, foreign consulates, educational institutions, hospitals, shopping malls, sporting facilities, star hotels, restaurants, and cultural centres in Nungambakkam. Let's take you through popular stores for a great shopping experience in the Nungambakkam market.
Best Buys in Nungambakkam Market ,Chennai
Designer Wear Dresses
Heavily worked Lehenga cholis
Beautiful Candles & potporis, dining & home accessories from Auroville
They have the best coffee shops in the Chennai
Best restaurants for north Indian cuisine
The Taj Coromandel Hotel modern  Chennai shops and new age restaurants make this area the most cosmopolitan of all in the city of Chennai. Nungambakam is also a prime residential area. The Nugambakam high road (NH road), also known as MG Road, is a major arterial road. Moreover, this is one of the places where heavy traffic always tests your patience.In addition, the Ispahani Centre Mall is right at the beginning of the NH Road
KNK Road for Luxury Shopping in Nungambakkam
The Kader Nawaz Khan Road(KNK Road), which is perpendicular to the Nungambakkam road, has grown to be a major shopping hub. It is only a half-kilometer stretch but some of the city's swankiest stores line it.  This road is the  stylish shopper's ultimate stopover.
For instance, you can easily spot at least 15 of the city's (and even the country's) biggest brands along this road. Hence expensive and exclusive shopping in Chennai is done here.
Take a look at the video link: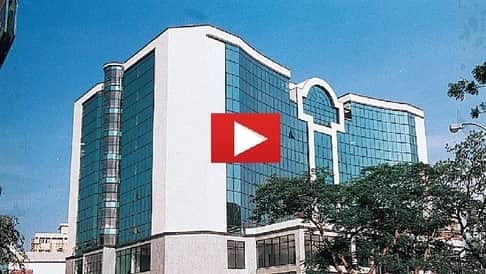 Bridal Wear in Nungambakkam
ManMandir, Ritu Kumar & Evoluzione  are popular bridal wear shops in this Chennai Shopping Market.  Further ,Ritu Kumar & Evoluzione are primarily designer wear stores in Chennai. Bandhej has recently opened its store in Chennai. They stock bandhej fabrics which is a special tie & dye done on the fabrics in the States of Gujarat & Rajasthan.
Ritu Kumar showroom is in the Rutland Gate Street which is adjacent to KNK Road. Good Earth the  popular home decor store is also in this street.Rangoli, Karishma and Signora are other well known shops for salwar suits, North Indian dresses, sarees  & fabrics in this market.
Shopkhoj.com certainly recommends a visit to this Chennai shopping market for an upcoming wedding.
Jewellery in Nungambakkam
Further, for the best designs in contemporary jewellery, do give a visit to Amrapali . For instance,they stock jewellery with gold, precious stones and semi precious stones. There is a separate section for silver jewellery too.
 Auroville Store is a landmark store in the Nungambakkam Market. Therfeore, do visit this store for potpourri, candles, dining accessories, cushion covers, personal care products and home decor.
Best Restaurants in Nungambakkam
Finally, Bombay Brasserrie, Mamagoto, Delhi Highway, Tuscana Pizzeria and Wangs Kitchen are some of the popular restaurants here.
Further,Starbucks, Madras Coffee House & Cafe Coffee Day are popular coffee shops in this Chennai Shopping Market.
We recommend Nungambakkam market for a peaceful shopping ,coffee & dining experience in Chennai.
Read our other blogs:
Best Shops for Imitation Jewellery in Chennai
Top 10 Handicrafts shops in Chennai 
---
43 views