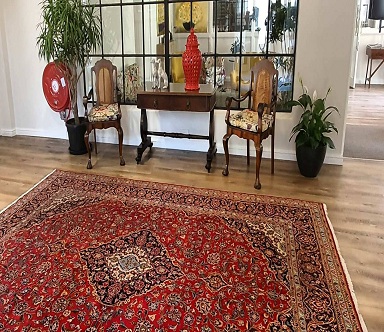 Best Shops for Carpets
Carpet Market in Delhi: A Carpet is a flooring material or a floor covering.  Hence, it is predominantly used in colder countries to keep the floor warm.  From rough & rugged floor coverings to exquisite silk floor coverings, you can get a variety of carpets in India.  Carpet Market in Delhi iis very popular.Cotton, coir, wool and silk are natural fibres for carpets.
Further, Nylon, Polyester, Polypropylene, wool are the synthetic. Among these, Nylon is the most popular. It is very soft, durable, and resistant to stains and abrasion.
Further, if you are looking for fade-resistant colours, Polyester is the fibre to go for. However, the not-so-good part about this kind of fibre is that it is prone to getting flattened under weight.For instance, as soft as Nylon, Polypropylene is highly resistant to stains. However, it is prone to holding onto oils.
 Carpet Market in Delhi
Delhi is very a very popular carpet market .Kashmir, Uttar Pradesh and Rajasthan are 3 important States in India for woollen and cotton carpets.
The silk on silk carpets is a specialty of Kashmir. They are very soft, beautiful and very expensive.
Shaw Brothers and NCE Oriental Rugs are among the best carpet shops in Delhi.