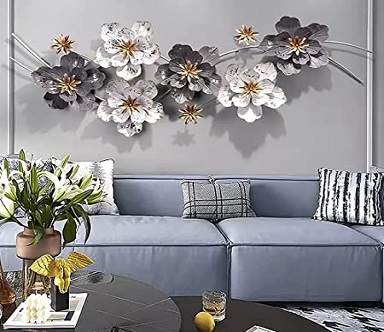 Best Shops for Home Decor
Best Home Decor Stores In Delhi: They say home is where the heart is. Indian homes have undergone a major transformation in the last couple of decades.
Simple sofa sets, white metal artefacts and plastic flowers in the homes have been replaced with paintings by well known artists, chic handicrafts and imported China. Affluence and interests play a major role in the choice of home décor.
The choice is unlimited.
Home Decor items include  lamps, cushions, paintings, wall arts, wall mirrors, clocks, photo frames, aroma oil diffusers, wind chimes, trays & boxes, vases & flowers, idols, art posters, collectible figurines, planters, showpieces, candles and silver pieces.
Some homes are traditionally decorated while others are tastefully done up in modern designs. Color schemes play a major role in how the interiors are conceptualized and the furniture and accessories are fitted in.
Fab India and Good Earth have specialized home decor stores in all the major Indian cities.